We work with sports rights owners across the world
We create the Future of the Fan Experience using Cutting-Edge Technologies.
We leverage the latest augmented reality frameworks on mobile and smartglasses, together with machine learning & computer vision, to build the next generation of immersive solutions and give fans full control over their live experience!
Trusted by tech actors worldwide
A fully customizable solution
Building tailor-made AR experiences
Our team of AR design and development experts has 6 years of experience in imagining and creating immersive experiences on mobile and smartglasses. Rely on Immersiv.io to create the finest sports interactive experiences to engage your audience.
Delivering your projects from start to finish
Keeping ourselves at the edge of innovation
We aim to always be at the forefront of innovation. We are proud of the recognition we get from our peers in the industry! It is a great incentive for us to keep doing our best to make Immersiv.io a precursor in the AR Fan experience.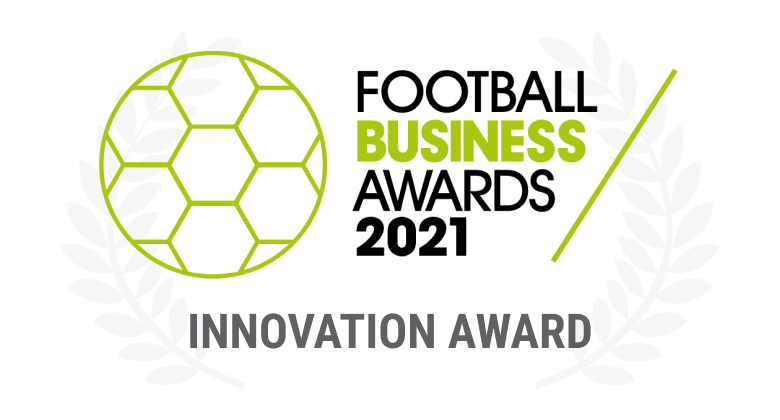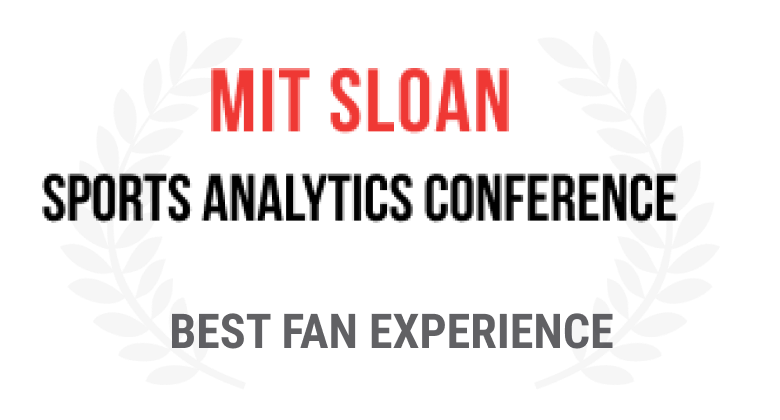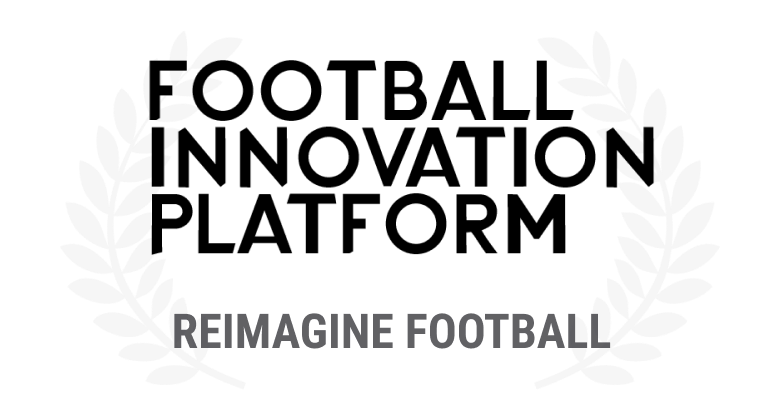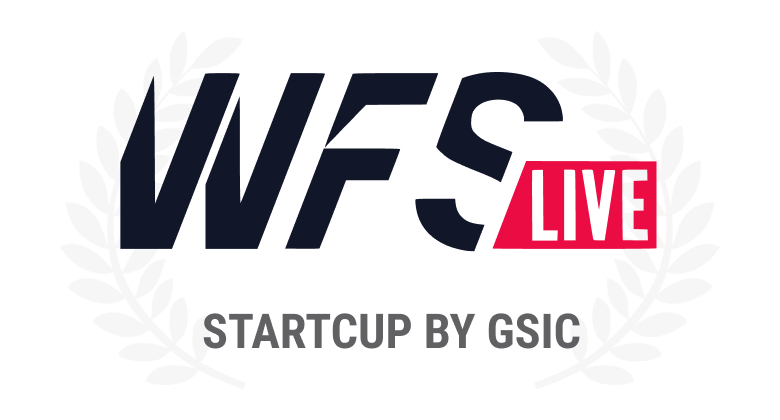 What's new in the AR industry? Find out more about the technology and Immersiv's projects.
They are talking about us
"Imagine, you are at the stadium, you're pointing your phone on the field and you see displayed, above each player running, all his statistics in real-time: this is Immersiv."

BFM TV

Media
"A French startup operating at an international scale, recognized for their expertise in augmented reality, and awarded for the sports solutions they've built."

e3zine

Magazine
"A young French startup that will radically change the way we look at sport."

Maddyness

Media
Whether it is via our product or our studio, discover our latest experiences
If you need further information, want to book a live demo of the product or simply want to talk with us about the future of the fan experience, contact us!