We help you bring to life your augmented reality projects thanks to our design, development, machine learning & delivery expertise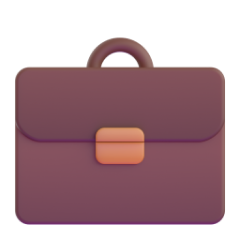 Project management
Our team is always listening to your needs, ensures the successful execution of your project, and delivers your application on targeted platforms.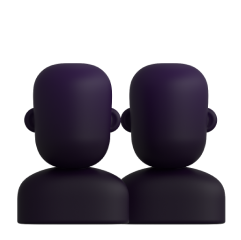 User experience
We will define the key elements of the experience based on your needs and the way you want to engage with your audience: storytelling, navigation, interactions.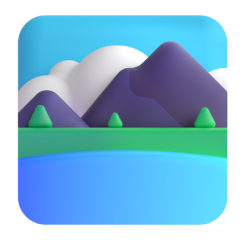 User interface design
To create a fully immersive experience, the virtual elements need to be seamlessly integrated into the fan's real environment. For that our team of designers has specialized in AR.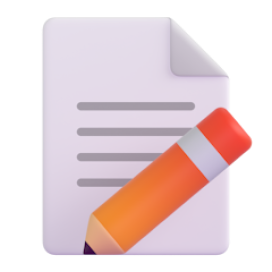 AR development
We leverage the latest frameworks (Unity 3D, ARKit, ARCore) on both mobile (Android, IOS) and smart glasses (Nreal, Hololens, Spectacles, Magic Leap) to deliver the most advanced AR experiences.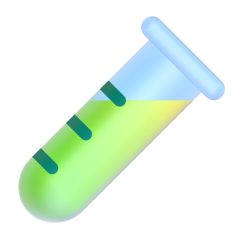 Machine learning
We work with the most recent machine learning & computer vision technologies to develop smart solutions that will adapt and evolve within the fan environment, to ensure the smoothest experience.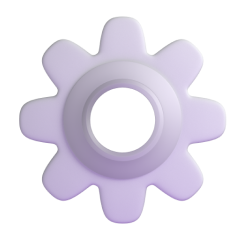 Support & monitoring
Because creating an experience doesn't stop at the delivery. Our teams are here to help and assist you all along your project's existence.
A world leader in AR experiences
for
sports and media since 2016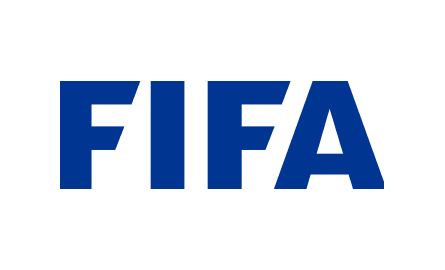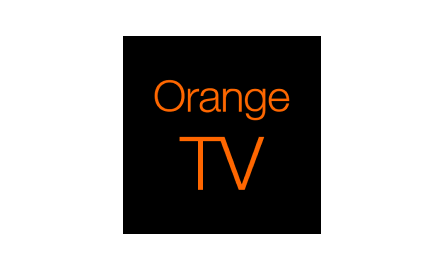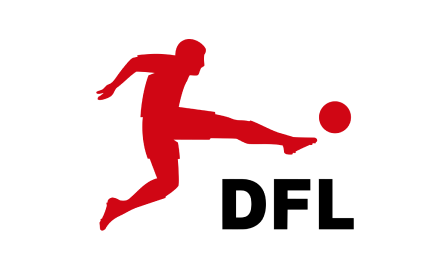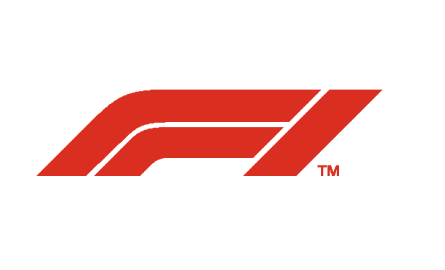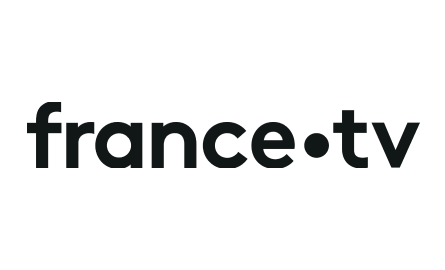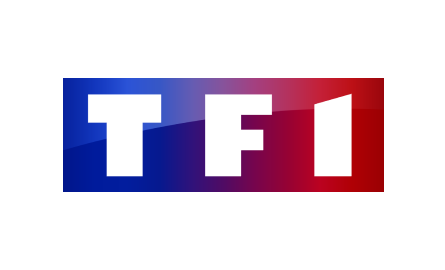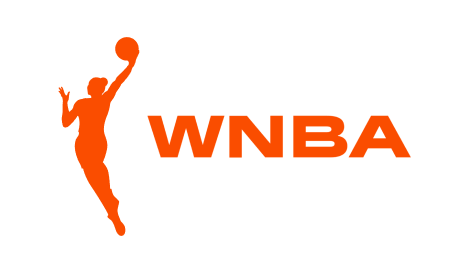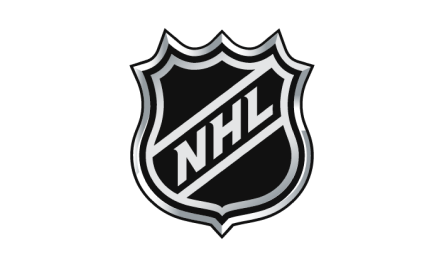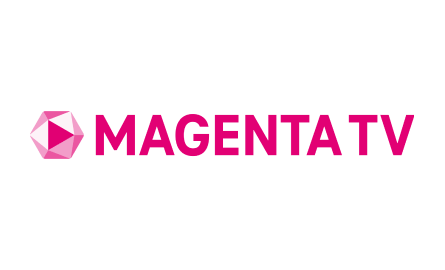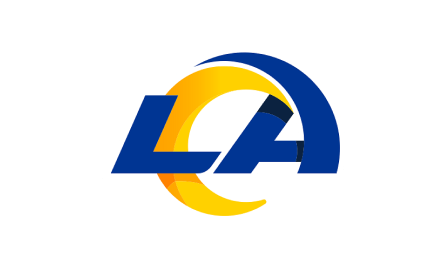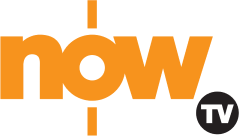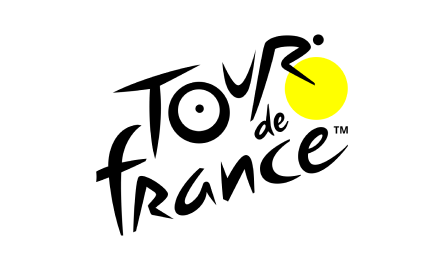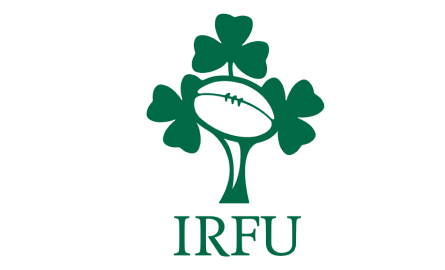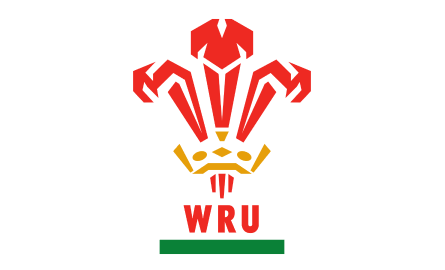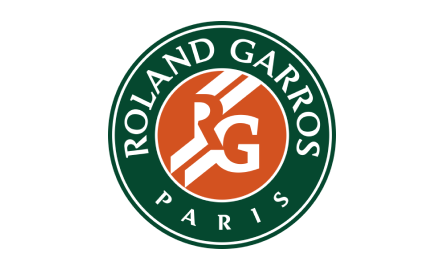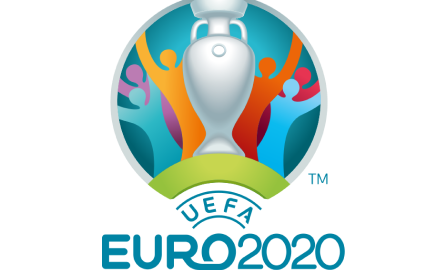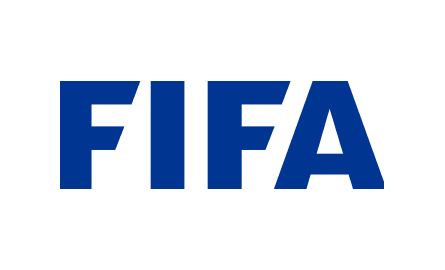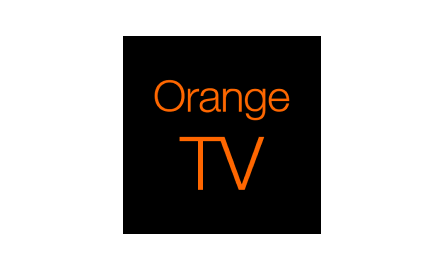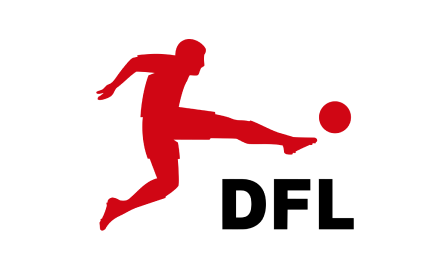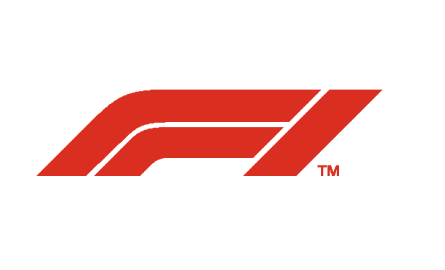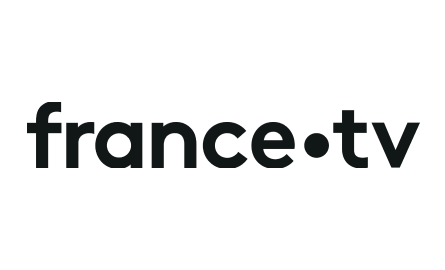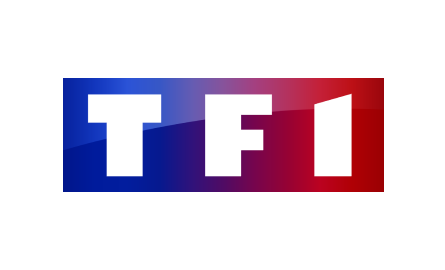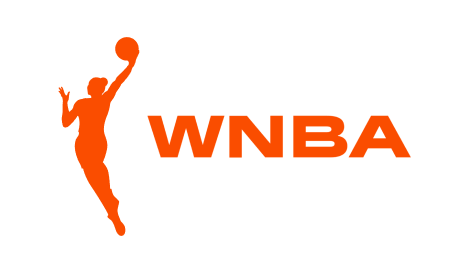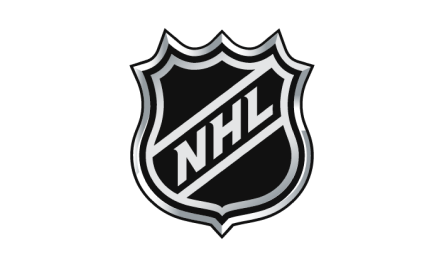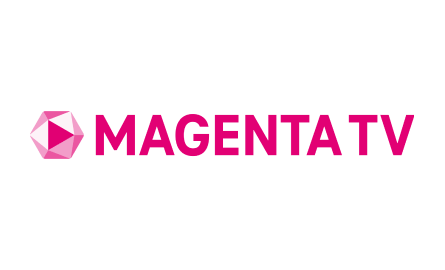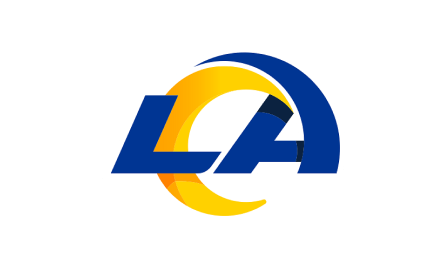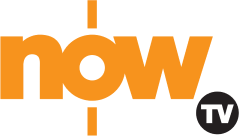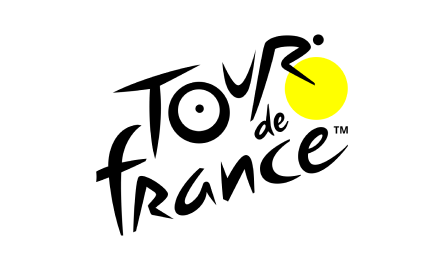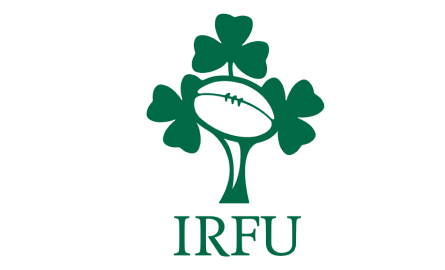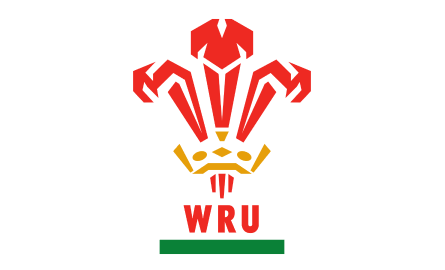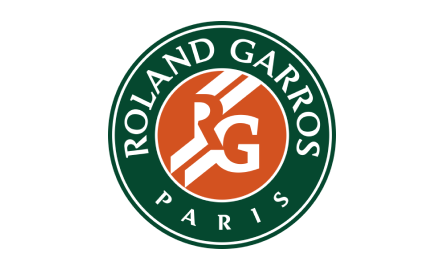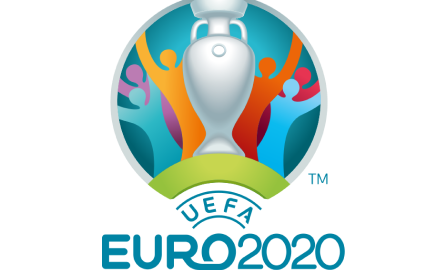 Discover our latest customer case studies
Learn more about how our partners have used our AR solutions to attract and engage younger audiences.
Discover our latest solutions for TV and Sports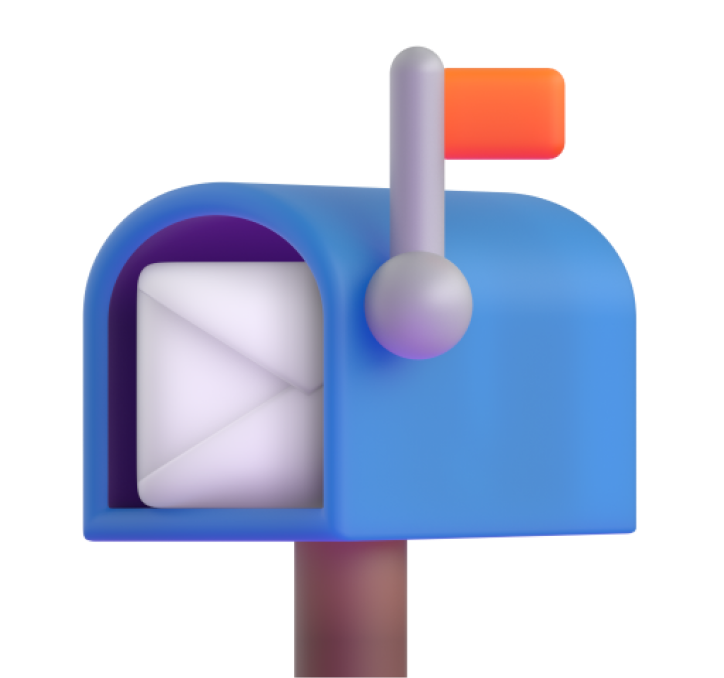 Want to discuss your next AR project?
If you need further information, want to book a demo of our products, or simply want to talk with us about the next-gen watching experience, contact us!