Engage the next generation with Spatial Computing
Let fans take control of the live show, offering them the interactive and personalized experience they crave.
A NEW SPORTAINEMENT ERA
Elevate the sport show with ultra-live data
A NEW SPORTAINEMENT ERA
Elevate the sport show with ultra-live data
On top of video
Display interactive insights and statistics on top of the video feed.
As a 3D companion
Dive into the details of the game analysis playing with a 3D representation of the action.
In the arena
Contextualize live information about the game by overlaying it right on top of the real pitch.
What our clients say about it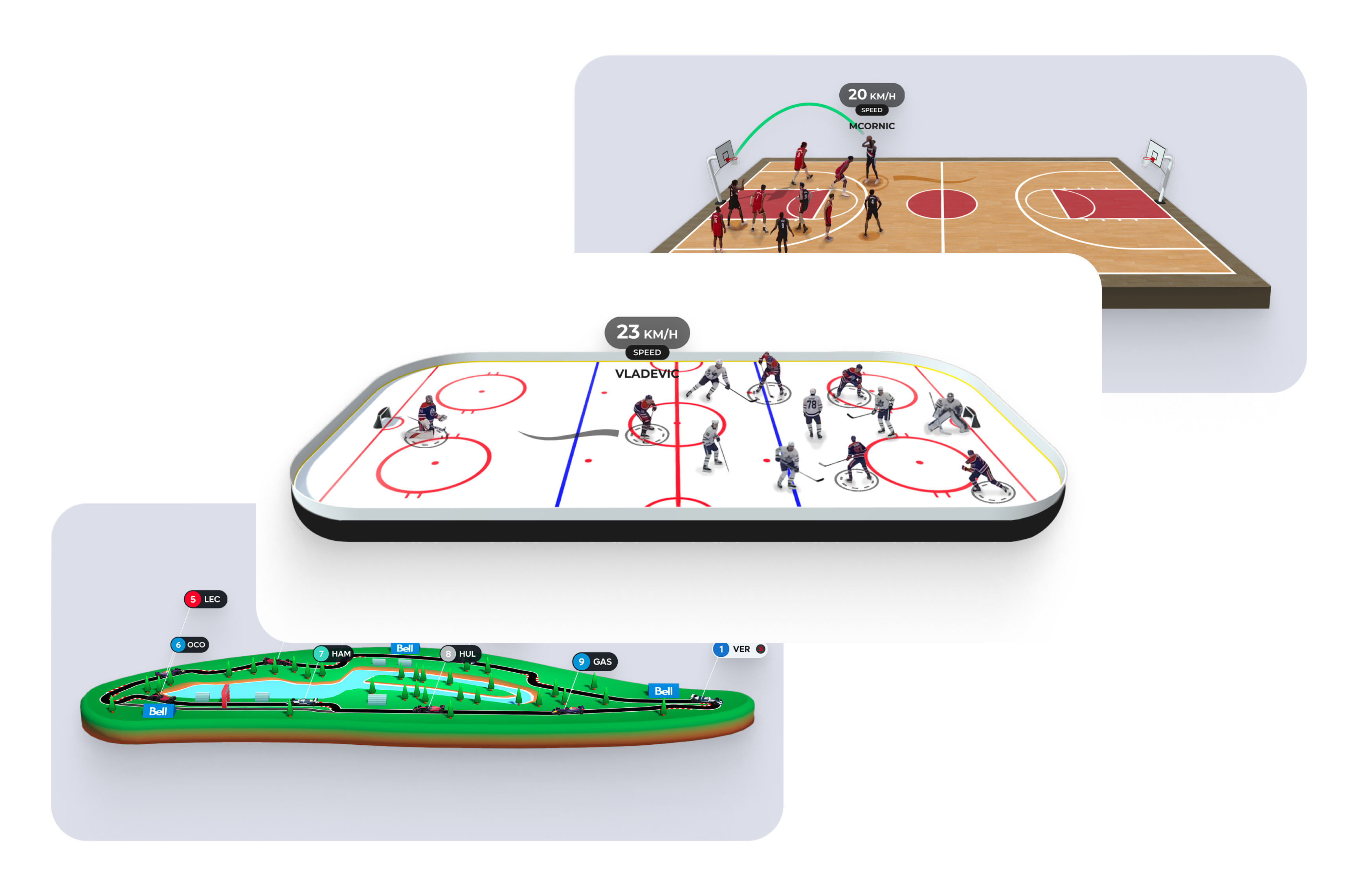 A PROVEN SOLUTION
Deployed and available for multiple sports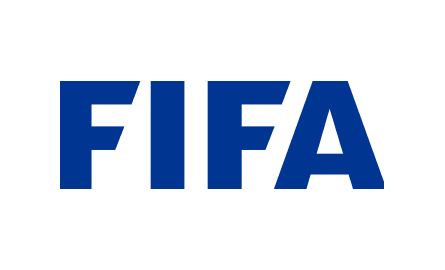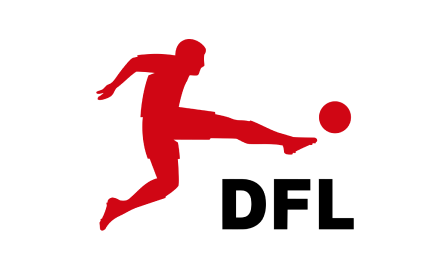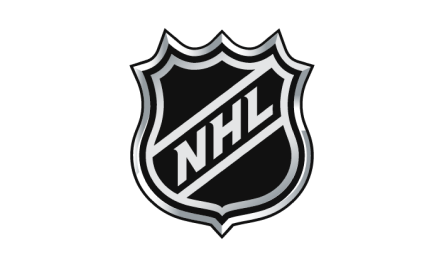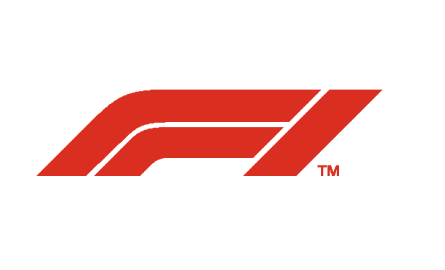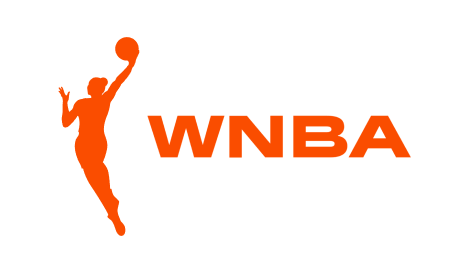 What our clients say about it
We want to give fans the possibility to gain knowledge and better experience the football game

Andreas Heyden

ex-CEO DFL Digital Sports GmbH
Our customers were impressed with the app, it gave them a new dimension and more engaging way in watching a football. The new data driven viewing approach allows our customers to better understand the game than never before.

Andy Kwong

VP Sports Content Dev PCCW Media Limited
Maximise your digital ROI
Attract more fans and promote your partners in a brand new way.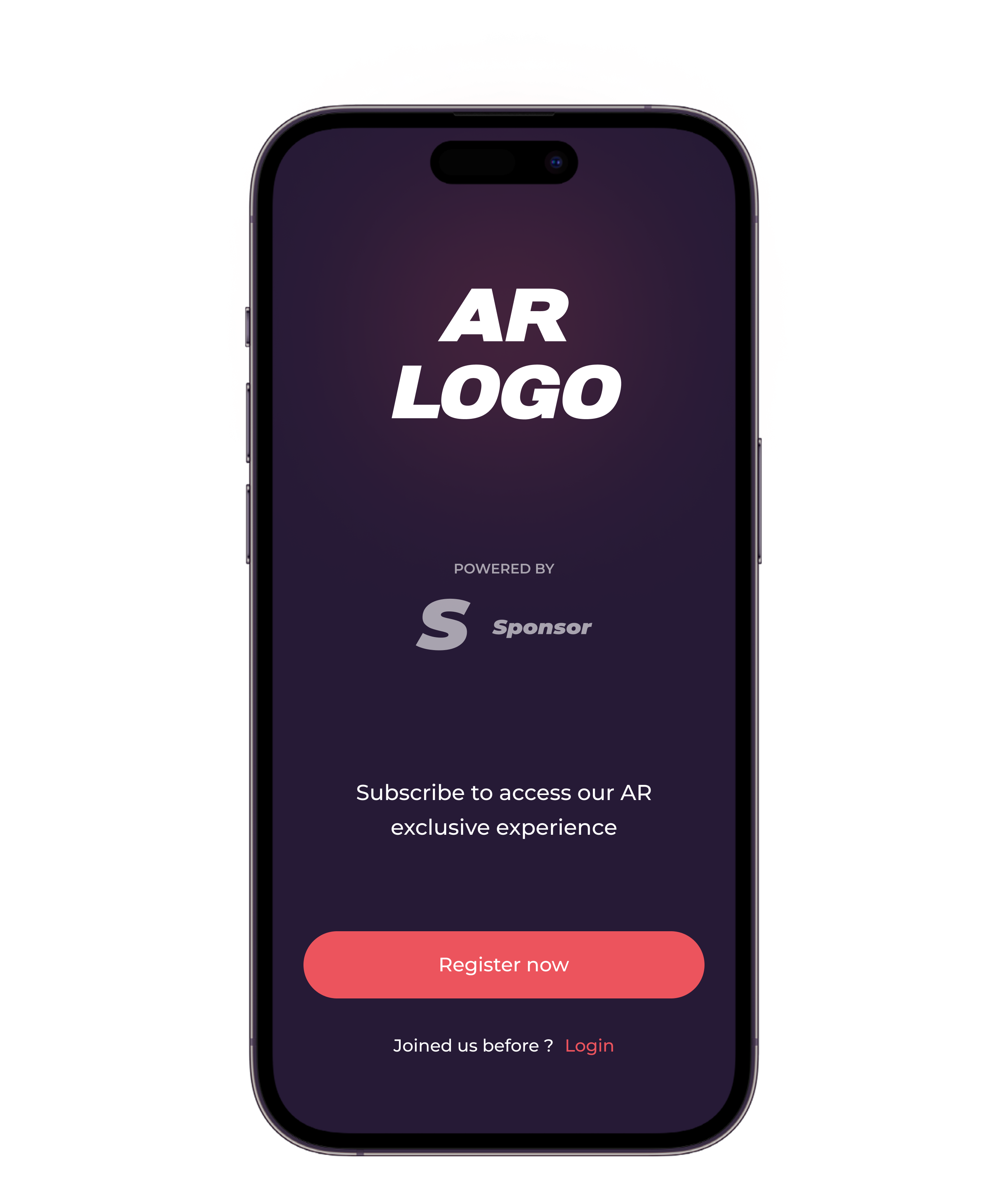 STRENGTHEN YOU AUDIENCE
Drive sign-ups and subscriptions
Get access to a whole new kind of user analytics to help you boost content engagement with personalized experiences.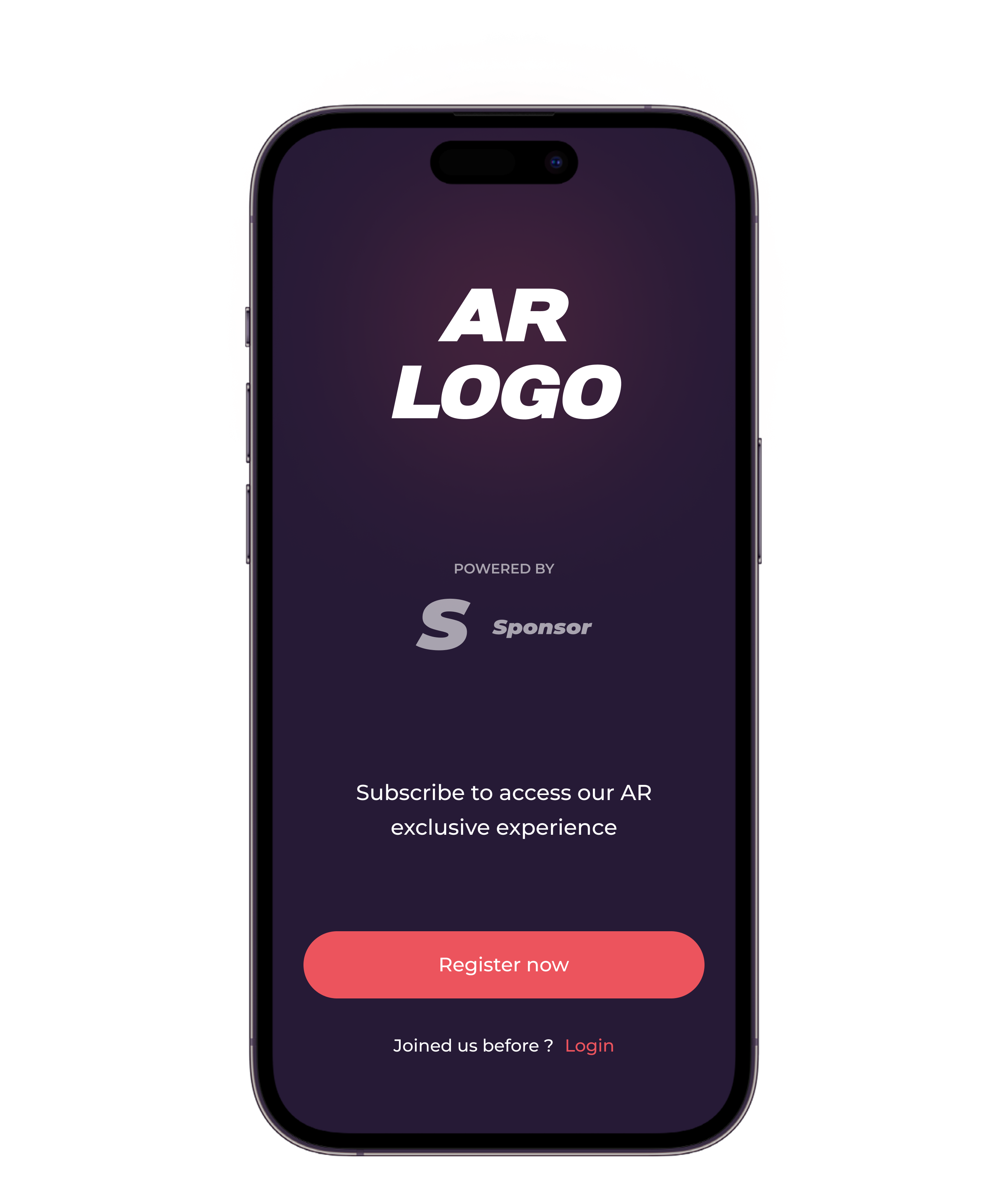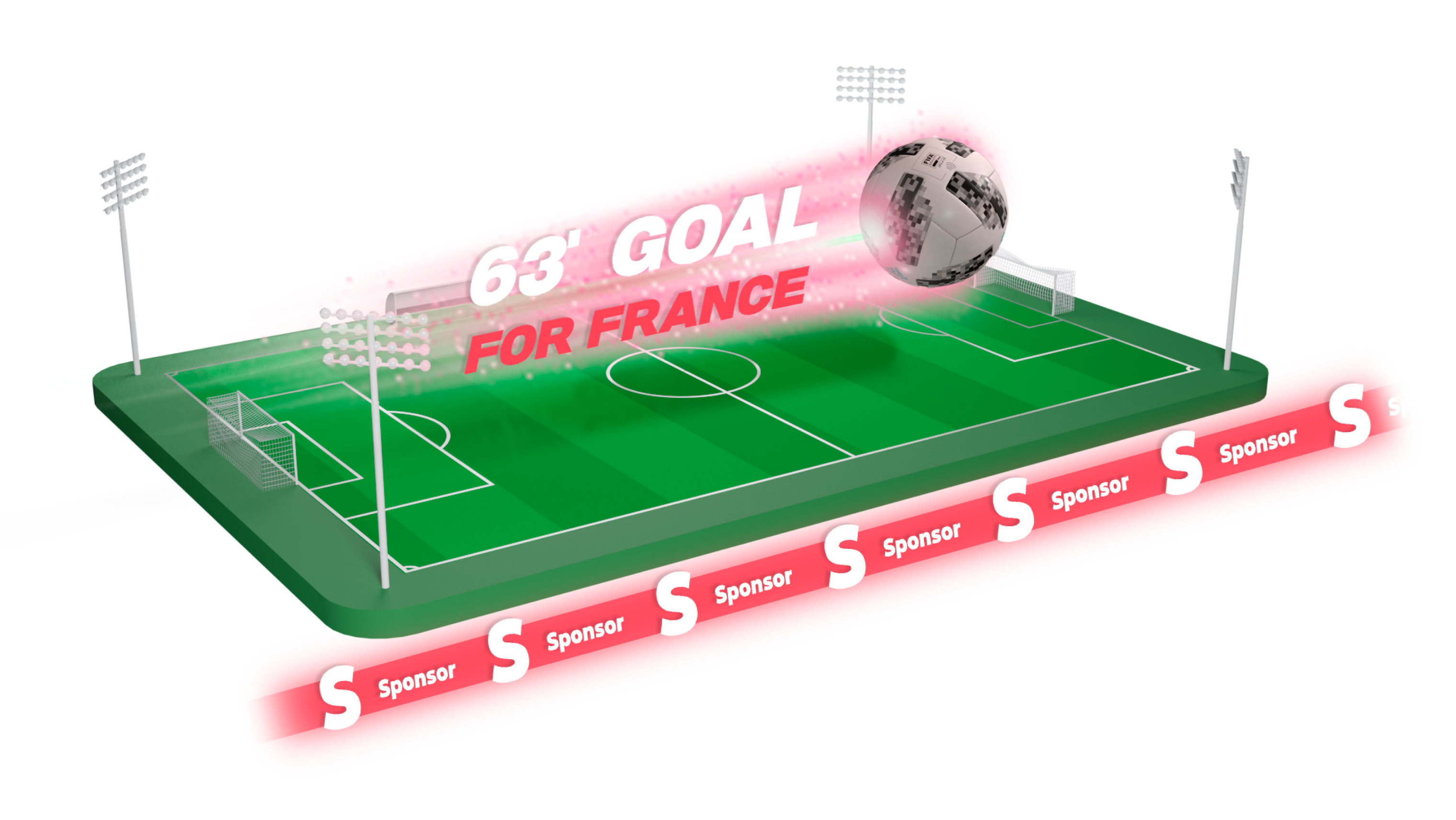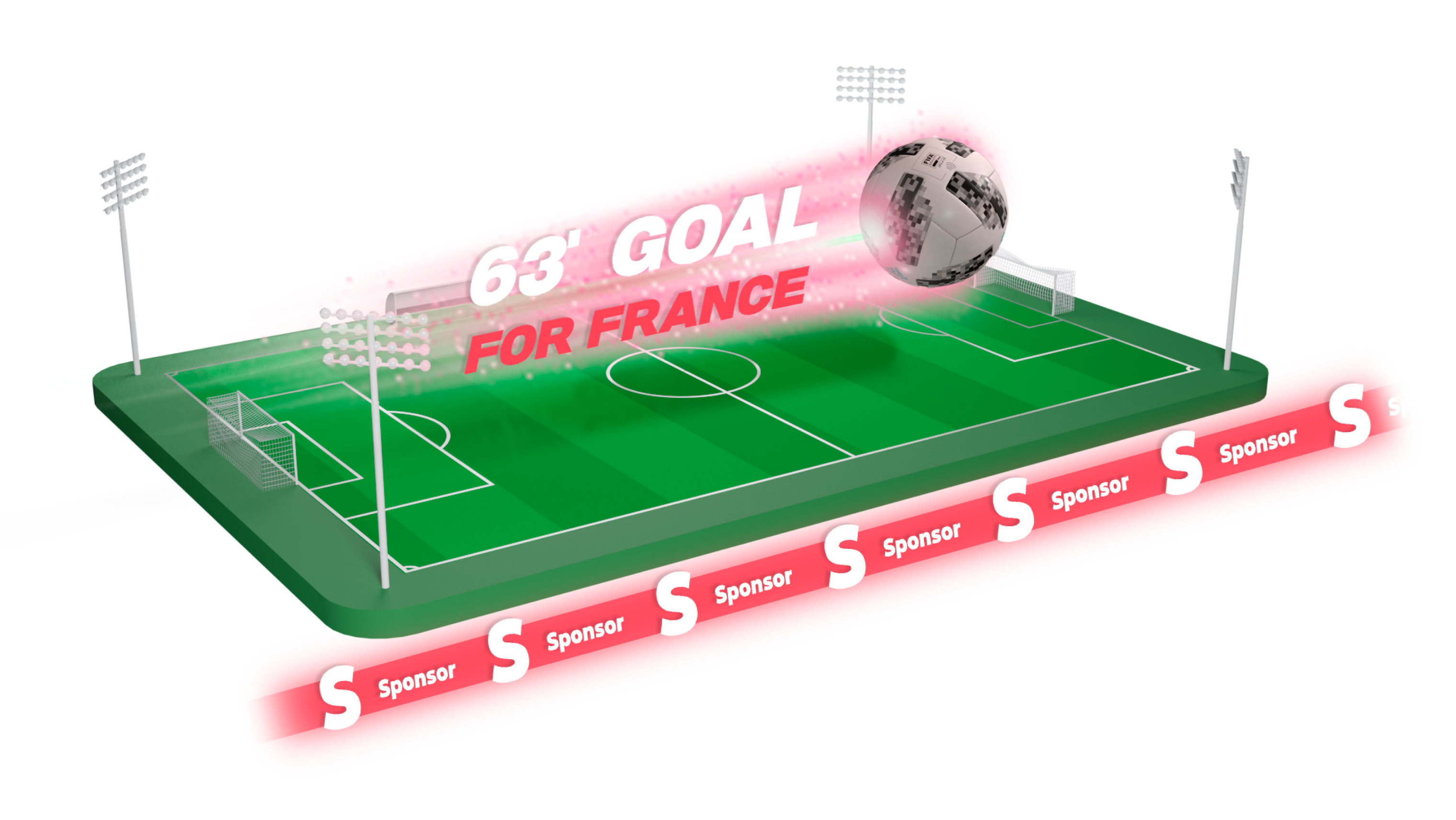 WIDEN MONETISATION
Create new revenue streams
Unlock new revenue channels with an immersive and interactive presence for sponsors and advertisers.
WHITE LABEL SOLUTION
Plug-and-play and "à la carte"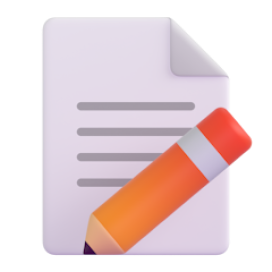 Customizable
An experience fully branded with your graphic guidelines: style, colors, font, and more.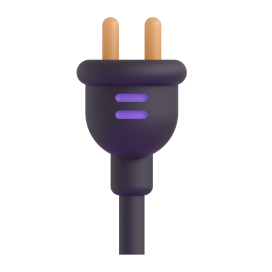 Easy to integrate
SDK-based solution, Arise is built to be easily integrated into your app. It can also be delivered as a standalone app.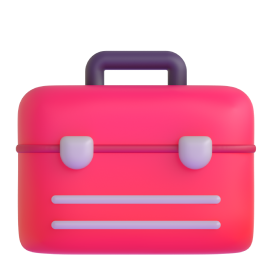 Modular
Pick and choose from a wide range of features, depending on the sport and fans' needs.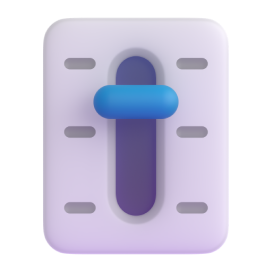 Adaptative
Seamlessly fits into your technical environment : SSO, CDN, data provider, etc.
CLIENT CASE STUDIES
Discover how our customers use ARISE to engage younger fans.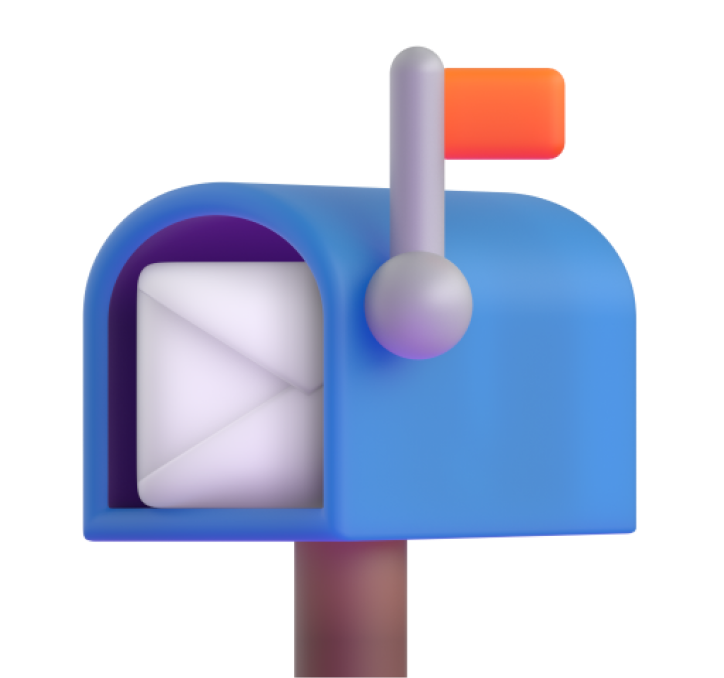 Want to know more about ARISE?
If you need further information, want to book a live demo of the product, or simply want to talk with us about the future of the fan experience, contact us!