We are crafting tomorrow's way of
experiencing sports

watching tv

living events
When passion drives excellence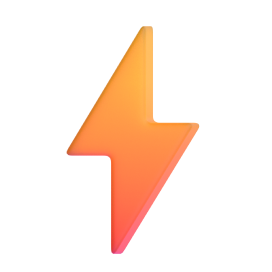 Innovation
We value initiative and encourage everyone to cultivate their creativity.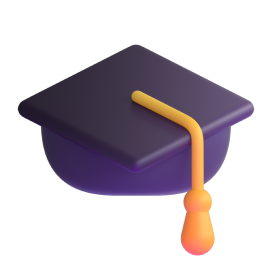 Excellence
We encourage each member of the team to be bold and push the limits of what is possible.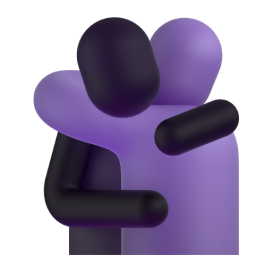 Inclusion
We strive to create a safe and inclusive work environment in which we accept and value our differences.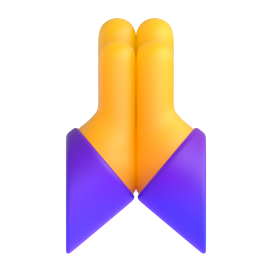 Team Player
As sport enthusiasts, we value the strength of a united team. Mutual help is at the center of the way we work.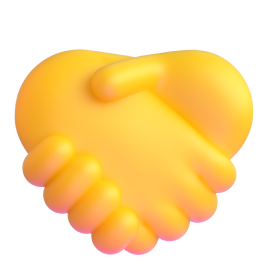 Integrity
We prize respect, sincerity and good faith to preserve a climat of trust.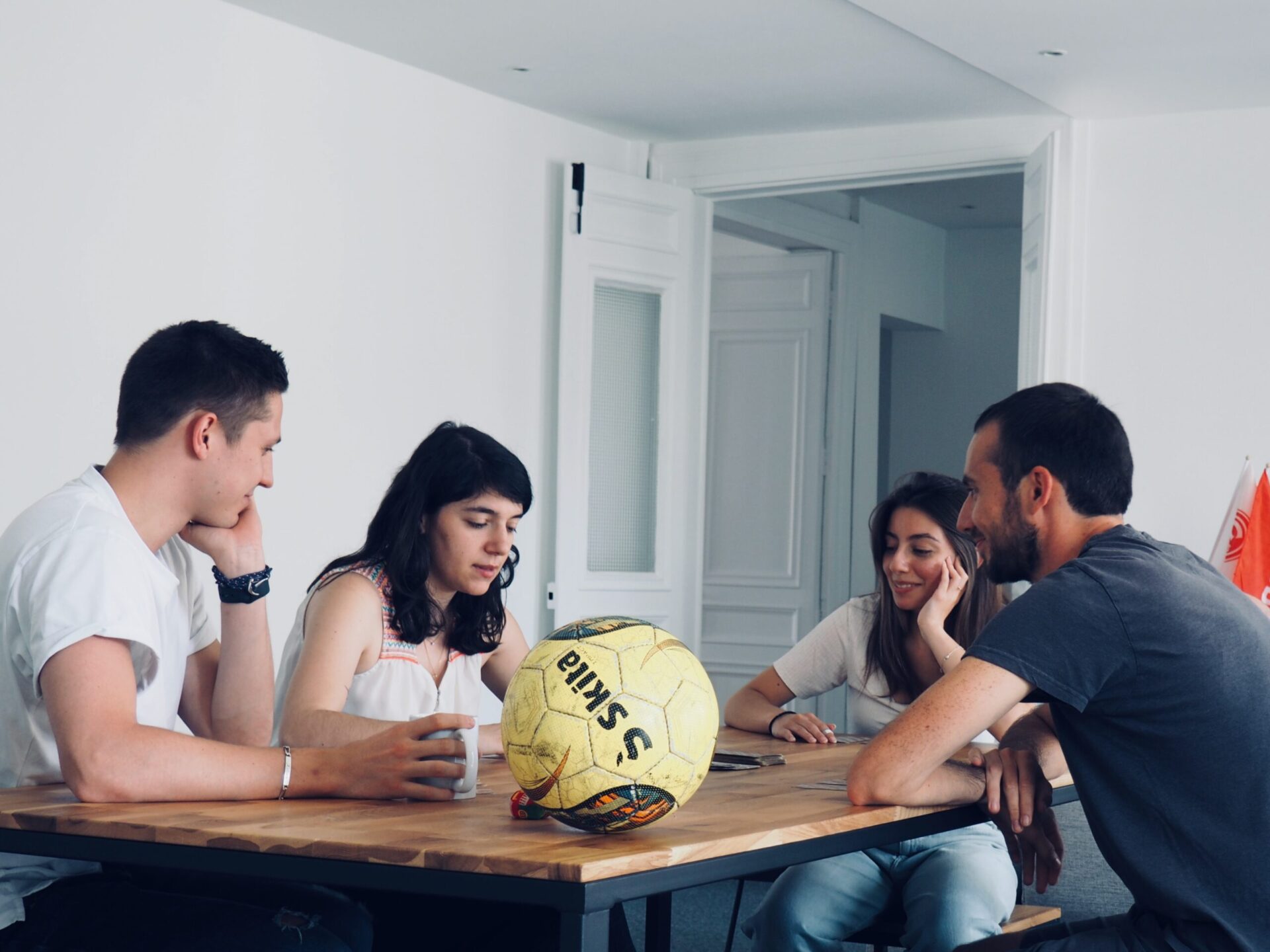 A company where everyone can blossom
Our team is made up of talents of origins, cultures, experiences, and perspectives diverse and varied. We are proud of this heterogeneity which makes the wealth of our company and our products.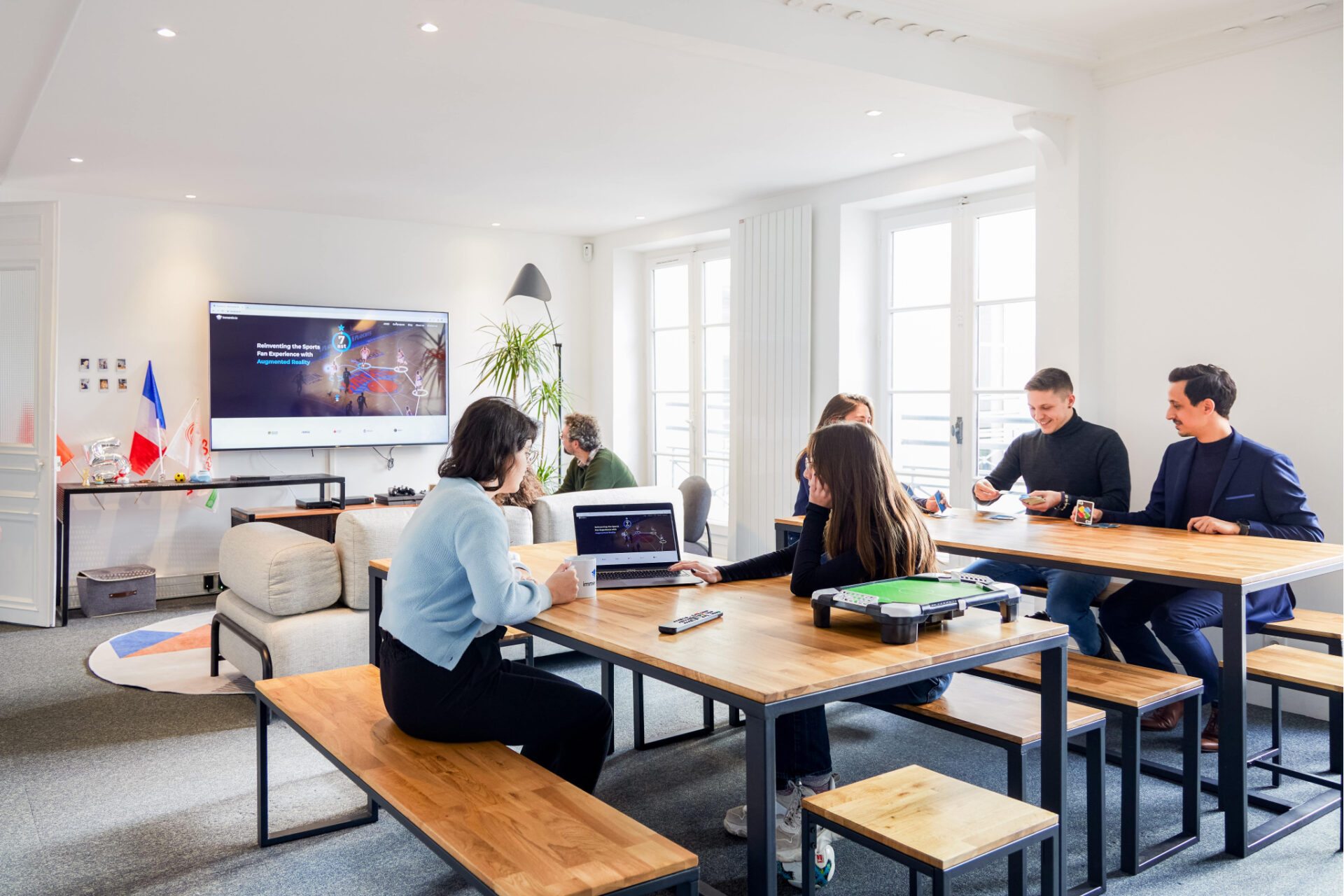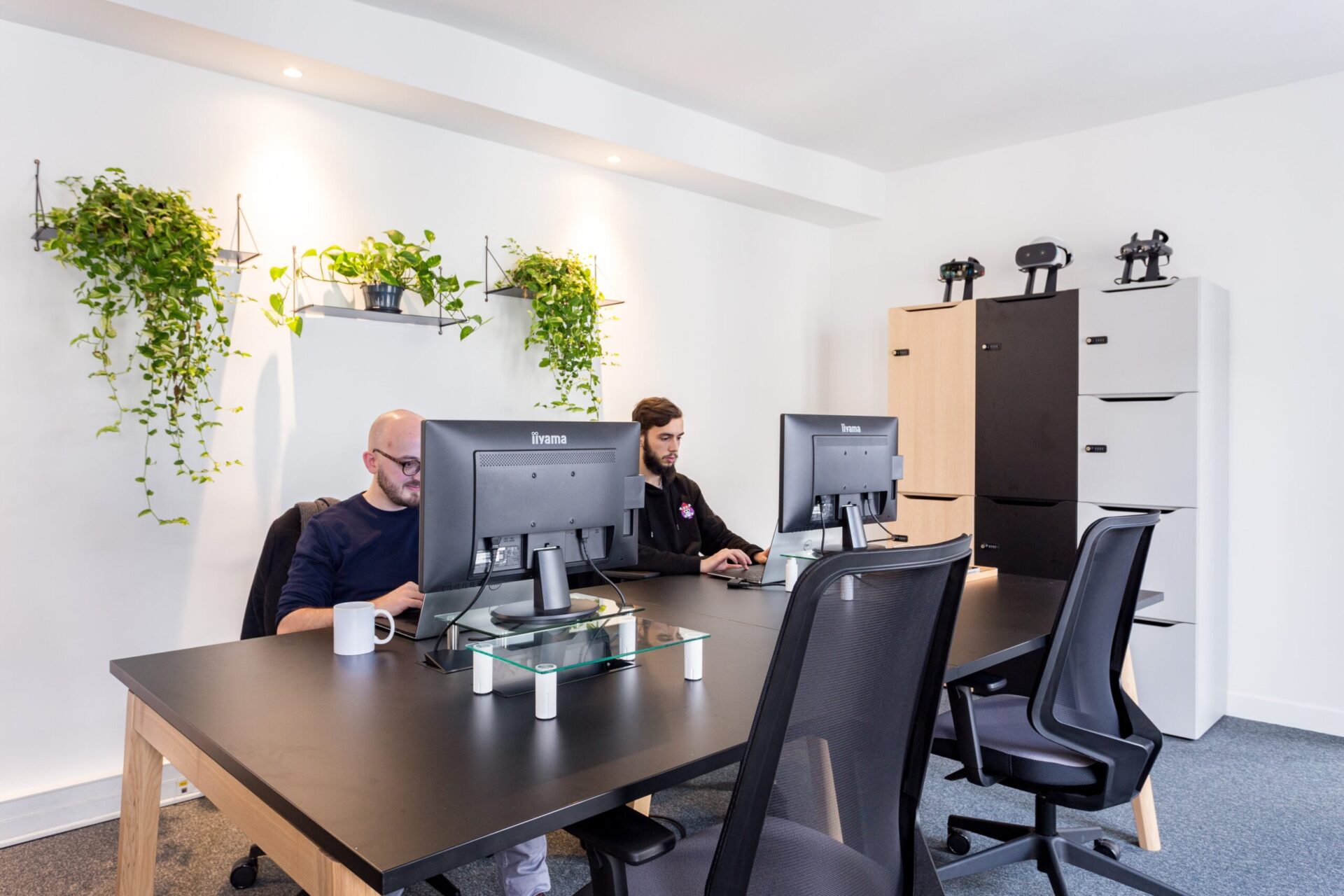 We've got the good perks!
We have decided to invest in a large number of perks because we want the whole team to be in the best conditions at work:
Flexible hours
Results-oriented rather than attendance.
Flexible office
Amazing office space in the headquarters, or home office you can split your time.
Health insurance
2.0 health insurance with Alan. We've got you covered.
Team activities
To get to know each other and stay connected.
Delightful lunch
Dematerialized restaurant coupons. Discover Swile, your new card to pay your lunch and split the bill with your co-workers.
Evolution
Carreful about your professional training. Improve your skills, use your CPF.
All the tools
Top-of-the-range equipment: Macbook or PC you can choose, laptop stand, second monitor, Snap spectacles, Magic Lens, Nreal…
Transport
50% refund of your Navigo Pass.
Standing for equality & diversity
At Immersiv, we believe in men/woman equality, in the power of creativity, in the importance of kindness, and much more. To help us promote these values, we joined several collectives.




Comfy place to work
Discover a place where it's good to meet and share with others around a quick game of FIFA or Uno. If you like cheese & beer, you'll love our Wednesday afterworks!
Nespresso coffee machine
Free teas and coffees
Boardgame library
Videogames and consoles
We are constantly on the lookout for talent
Take part in a project at the cutting edge of technology, in the field of sports and AR, join us!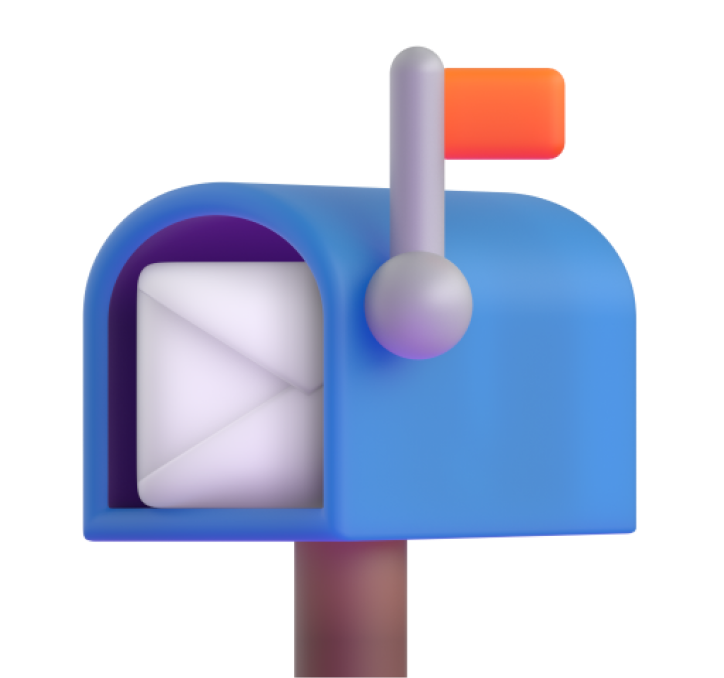 Not seeing your dream job on the list?
Don't hesitate to send us your resume anyway. Maybe we don't know it yet, but we need you!