Step into the Future of TV with AR
Spatial computing opens a whole new market opportunity for the entertainment industry. Our off-the-shelf solution allows you to embrace the future of tv, right now.
Your OTT platform on AR Glasses
An immersive and personalized TV experience in Extended Reality. Go to market fast with your AR OTT platform thanks to our off-the-shelf solution and don't miss out on a new audience!
They already trust us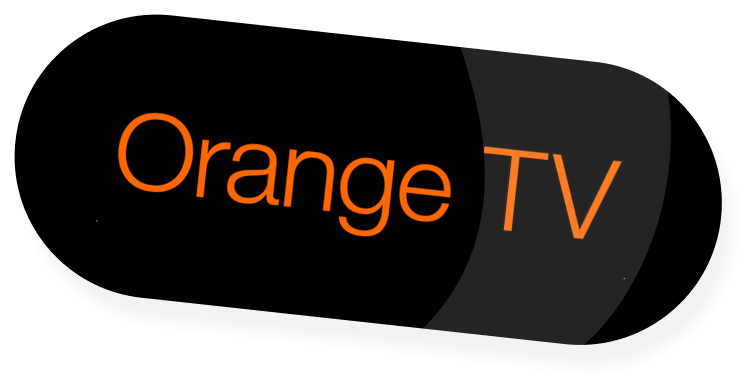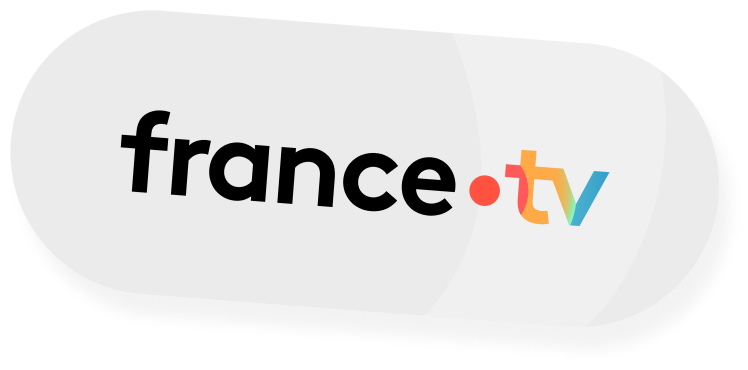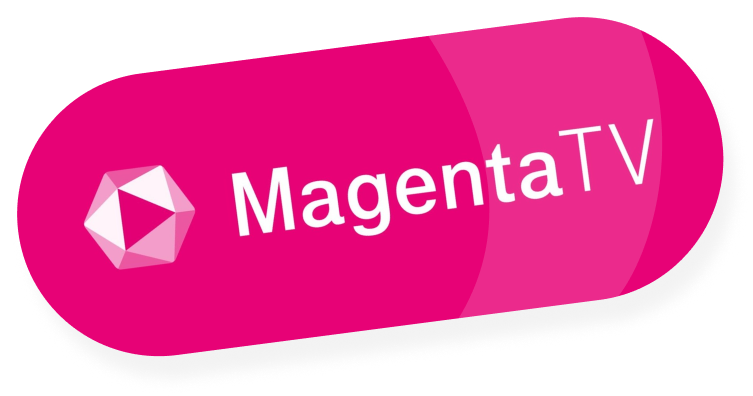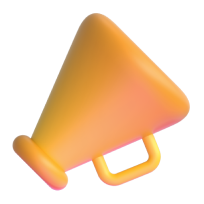 Next level engagement
Engage your users with an immersive and personalized viewing experience: together or miles away, get them to share and interact with your content in Extended Reality.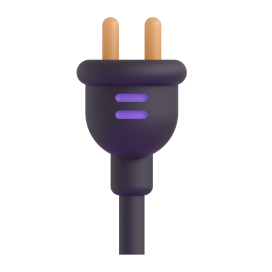 Plug & Play
Our dedicated team compiled 8 years of expertise in AR to provide a white label solution with state of the art AR navigation to help you seamlessly step in the game.
Be one of the first TV apps on Apple Vision Pro and visionOS!
We're compatible with all the major AR platforms on the market: Apple Vision Pro, Meta Quest Pro, Nreal (now Xreal), Snap Spectacles, Microsoft Hololens, Jio Glasses, and Magic Leap!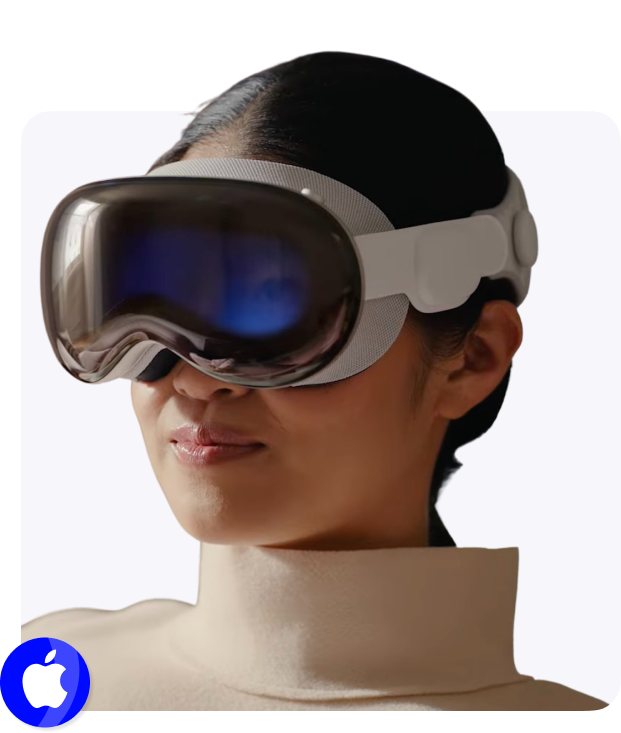 Attract and retain new users
Embrace a new audience, unlock new paths to monetization and maximize your digital ROI.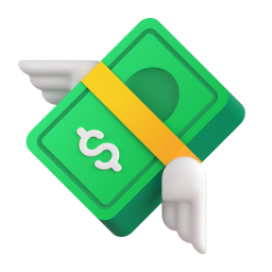 New revenue streams
With AR, unlock new revenue channels with immersive and interactive presence for sponsors and advertisers.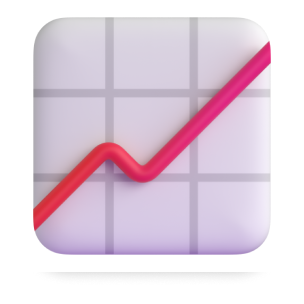 New audience insights
Get access to a whole new kind of user analytics to help you boost content engagement with personalized experiences.
Take a step further into the AR World
We can help you get ahead of the market and create custom experiences to reinvent what advertising and original content will become in Extended Reality.
The Future of Advertising
Create immersive and interactive advertising experiences users can truly engage with.
Original 3D content creation
Leverage AR true potential : extend the TV experience in 3D and create a new way to consume content.