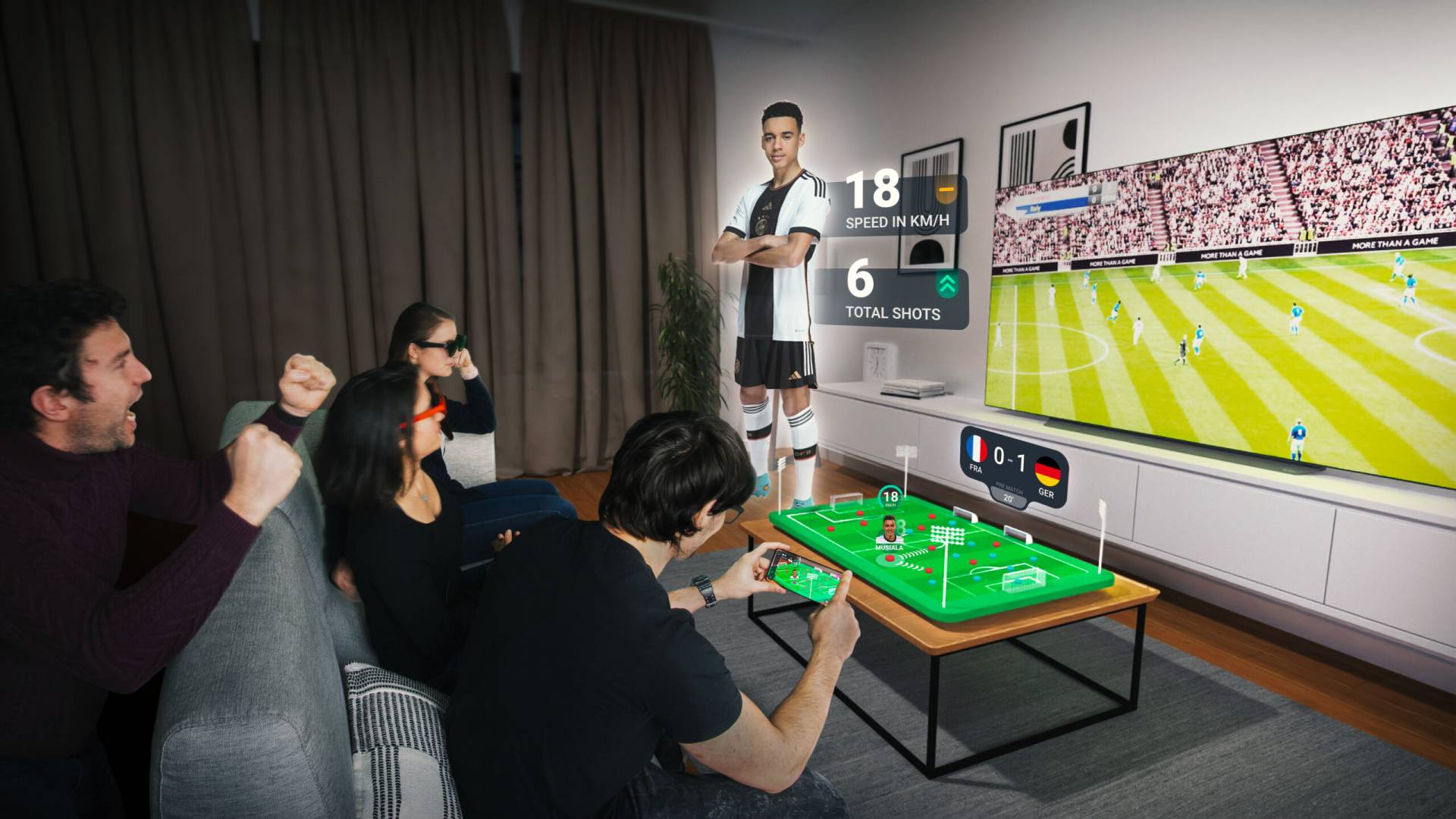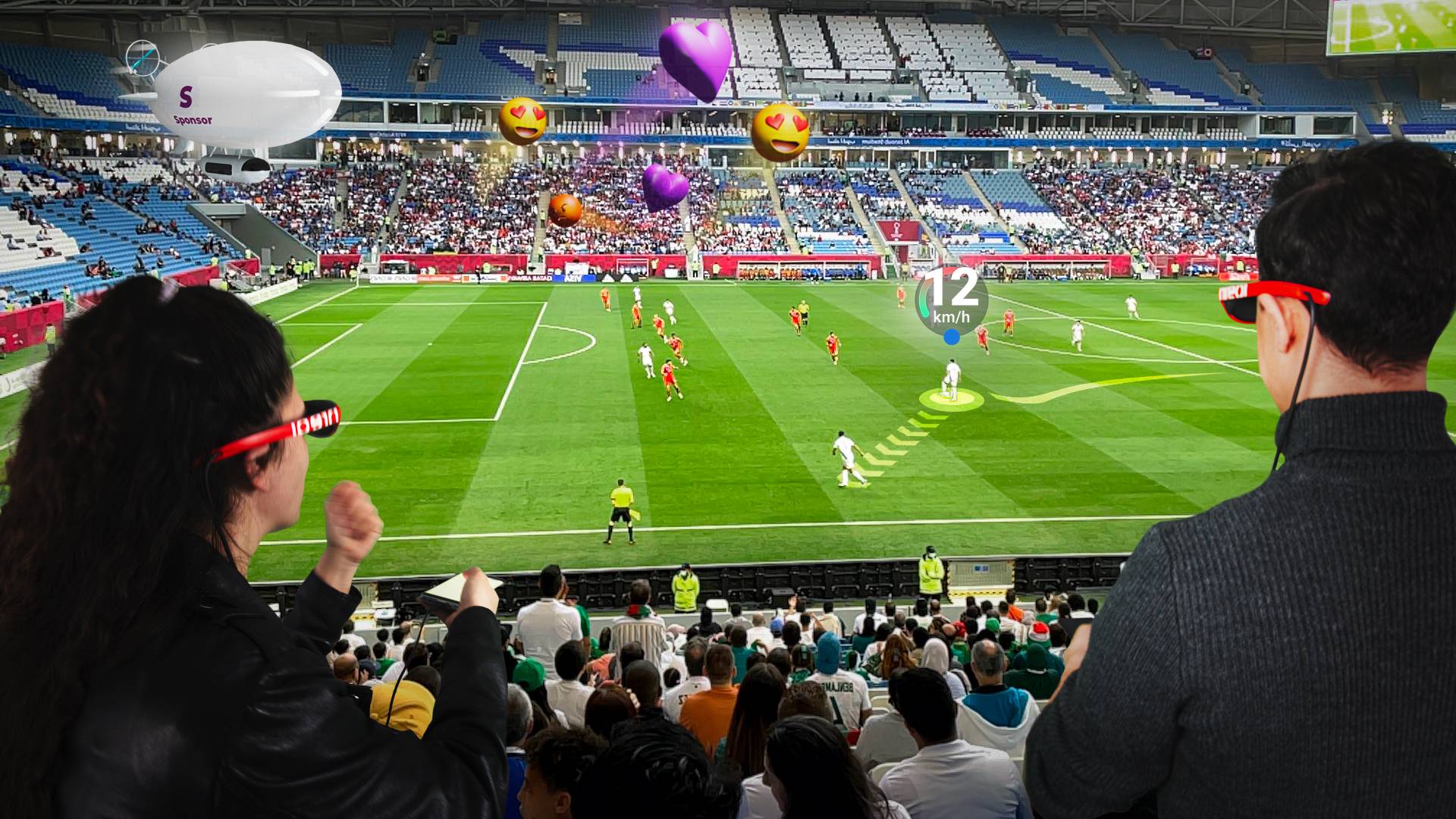 Slide
Live Sports
stepping into
the Metaverse
Slide
Live Sports
stepping into
the Metaverse
Live sports stepping into the metaverse
We enhance sports fan experience across the world
Give fans the opportunity to better understand the game through live insights and statistics displayed directly on top of the action.
Find new ways to interact with your community & share your content in your app throughout the game.
Highlight your partners and showcase your merchandising differently with Augmented Reality.
Turn the game into an AR show
Let your fans take control of the Live show and feel closer to the action with Augmented Reality content & real-time statistics, in the Stadium and at Home
Arise for home
Arise for home
Arise for home
Arise for home
Arise for home
Arise for stadium
Arise for stadium
Arise for stadium
Arise for stadium
Arise for stadium
Meet the future of watching TV
Step into the future of watching sports on TV and turn it into an interactive multi-screen experience, with live game analysis and 3D animations in AR.
Plug-and-play & "à la carte"
Customizable
Brand your app with your style, colors, and sponsors. Enable the modules your fans need.
Easy to integrate
SDK-based solution, Arise can easily be plugged into your app. Or we can deliver it as a standalone app.
Multisport
Football, Basketball, Ice Hockey, Tennis, Cycling, eSports… & many more to come!
Cross-platform
Available on Smartphones (iOS, Android) & Smartglasses. So you get the best out of your device.
Dev Lab
Our experts develop your Augmented Reality experience for mobile or smartglasses using the latest AR toolkits and integrating live sports data.
Live data management
Synchro & catchup
Data Lab
Our data scientists work with the latest ML and CV technologies to detect, track and augment objects in space, providing a smooth user experience with AR.
Environment reco (TV)
Pitch reco
Design Lab
Our AR design experts define state-of-the-art AR user journeys and create brand new 3D visualizations and animations for the fans!
Live show AR
Metaverse navigation
Turning advertisement into entertainment
Augmented Reality offers you brand new ways to promote your sponsors. Take advertising to new heights and engage your audience with the content.
Classic 2D sponsor placements
Classic in-video ads insertion
Merchandising integration
Advanced AR sponsor integration
Sponsored Minigames
Whether it is via our product or our studio, discover our latest experiences
If you need further information, want to book a live demo of the product or simply want to talk with us about the future of the fan experience, contact us!