VR LIVE EXPERIENCE
Virtual Reality Live Experience with the UEFA Champions League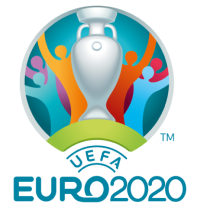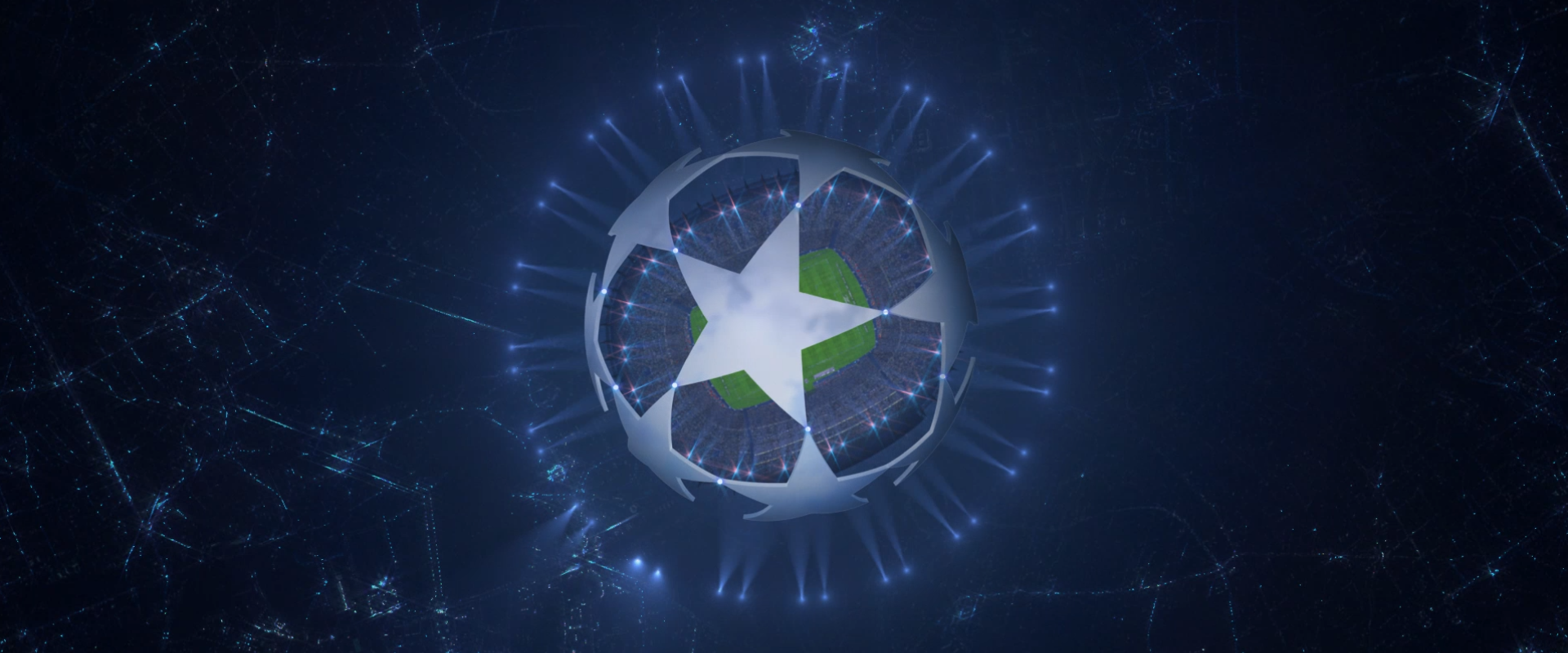 Samsung Gear VR
Occulus
Android
IOS
Context
During the 2017 semi-finals & Final of the UEFA Champions League, the UEFA wanted to show the future of watching football games at home by bringing home the game with an immersive live experience through virtual reality headsets.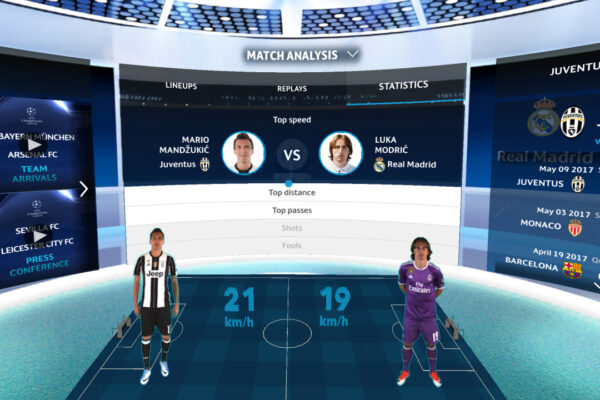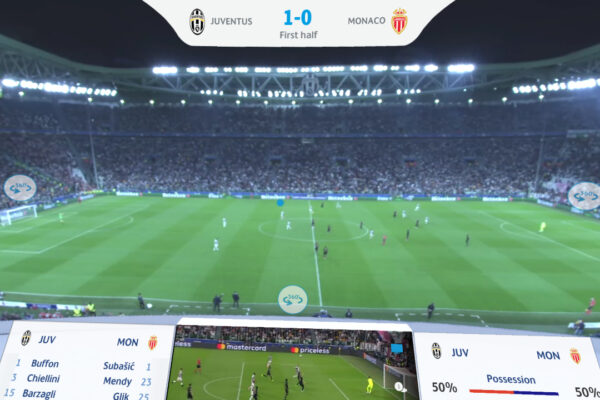 Solution
Through their VR headset or mobile phone, football fans were immersed into a virtual VIP lounge, in which they could move from two different viewpoints:
The live stream view: Supporters could watch the game from a giant window on the pitch (a 180 live stream), and could teleport themselves around the pitch to get closer to the action thanks to the different live 360 viewpoints (behind the goals, from the benches or the VIP rooms).
The dashboard view: During the game, the fans also had access to a dashboard with different live statistics (such as shots, top passes, possession, fouls), video replays, lineups and 360 exclusive videos.
Outcome
This immersive experience through Samsung Gear VR and Oculus glasses offered fans exclusive access to the atmosphere of the game, with live 360 streams, without leaving their living room. It was the beginning of immersive experience for sports, and it already showed the future of watching sports at home with emerging technologies.
Moreover, this experience gave fans access to live data during the game and enriched the fan experience by giving them access to all relevant information on a single screen, which was a big innovation at the time.