AR VIDEO BOOTH EXPERIENCE
AR gaming video booth with Bayern Munich & Deutsche Telekom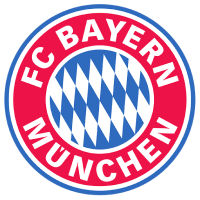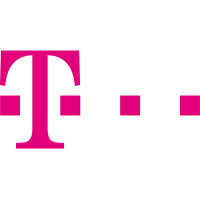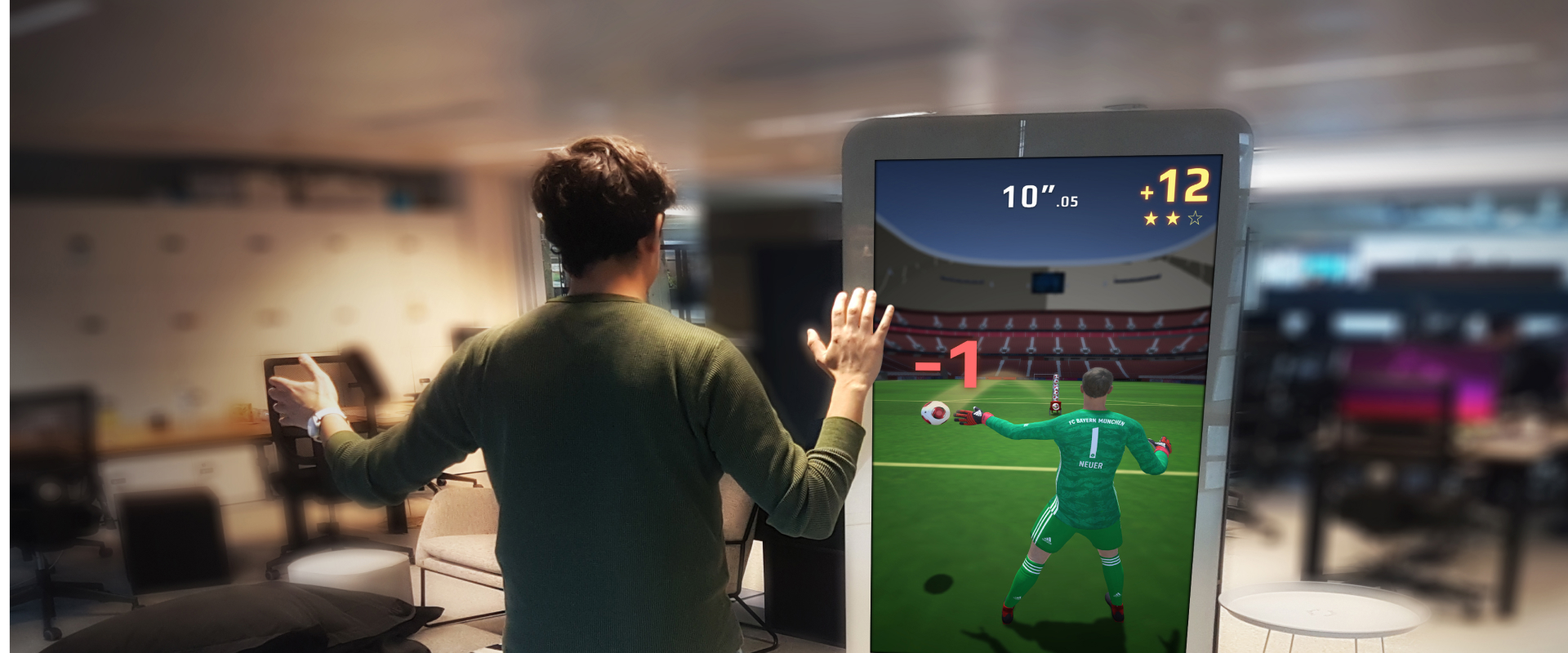 Context
During the 2020 Mobile World Congress, Deutsche Telekom planned to dedicate an important part of its booth to the presentation of innovations using 5G and edge computing technologies. It has partnered with Immersiv.io to create an innovative and dynamic AR gaming experience with the support of the Bayern Munich soccer team. As the MWC was canceled, Deutsche Telekom has created an interactive virtual tour of its booth.
Solution
With this experience, users had access to a video booth that recognized their movements in real-time and gave them the possibility to play an interactive game by virtually becoming an FC Bayern player playing in a stadium.
Users could enjoy a hands-free experience and control virtual objects through their movements in front of the video booth. Their movements were replicated by 3D avatars of Bayern football stars.
During the game, the users are immersed in a stadium and can select between 3 different experiences, involving either Neuer, Kimmich or Muller. With Neuer for instance, they have 20 seconds to stop as many shots as they can, virtually, by moving their hands in front of the camera in the physical world. With Kimmich or Muller, they have to make as many headers as possible. At the end, they also had the possibility to share the video of their performance with their friends on social media.
This interactive gaming experience was also made possible by Deutsche Telekom technology, which allowed real-time synchronization and movement control with ultra-low latency connectivity, thanks to edge computing technology.