ARISE STADIUM
ARISE in stadium with the DFL's Bundesliga & Vodafone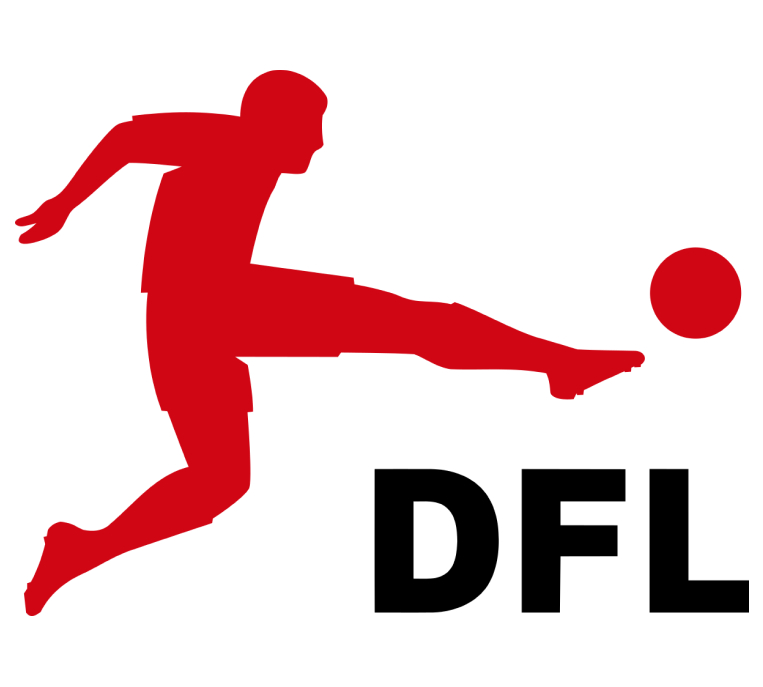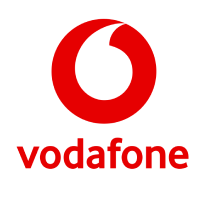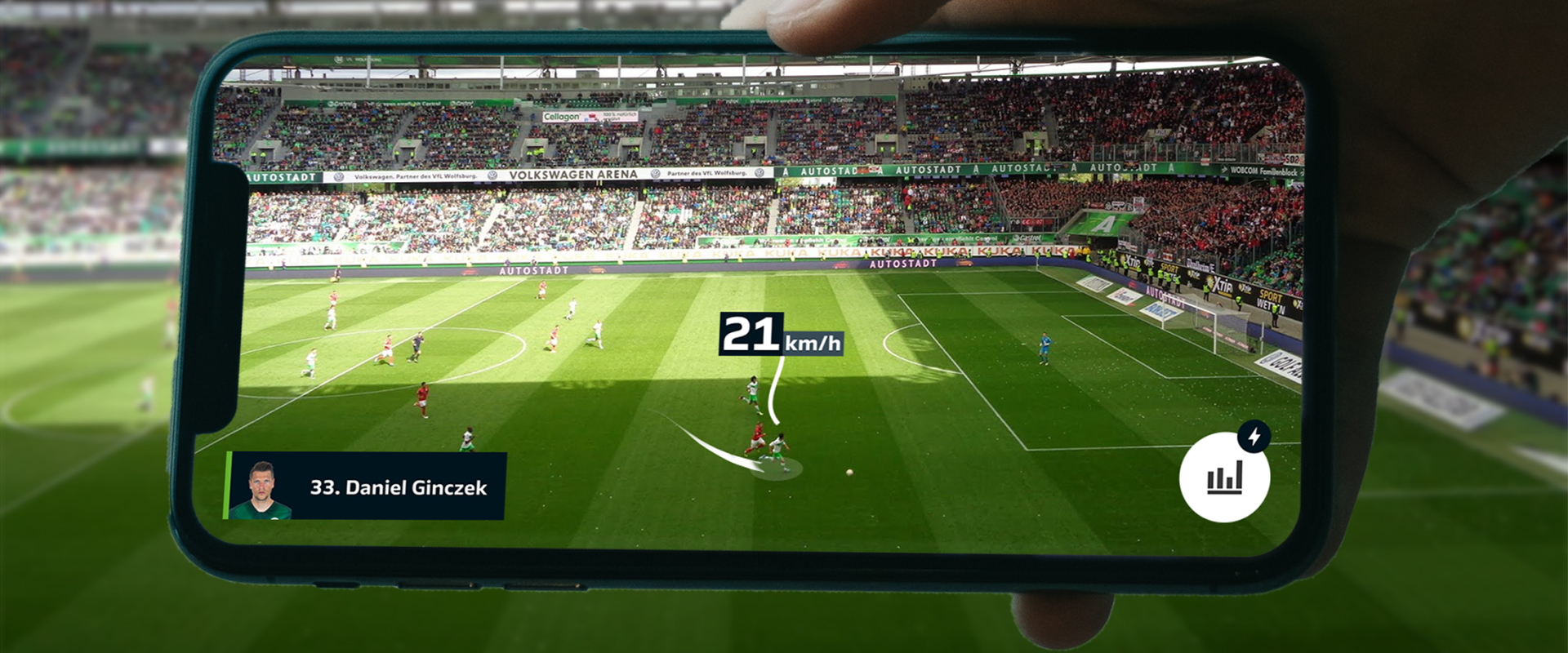 Context
Professional sports teams realize that they have to improve sports fan experience if they want to hold their audience and attract younger generations to the stadium. The German Football League (DFL) increased efforts and investments in innovation to this end in recent years.
In September 2019, it took advantage of a partnership with Vodafone to launch the 5G in the Volkswagen Arena (in Wolfsburg) and provided the fans with an unprecedented live experience during the game, by using our AR solution, ARISE.
Solution
ARISE mixes digital and physical moments and gives fans the possibility to see live data and statistics in real-time and in augmented reality, through their mobile phone with two different live modes:
The interactive mode: Users can select players by clicking on them from their smartphone screen to track them on the pitch and display real-time data such as speed, number of passes and shots or heatmap.
The lean-back mode: During the game, insights are automatically displayed in 3D on the pitch depending on what's happening in the game (such as goals, on fire players…).
Users can also overlay the lineups and different statistics during the game to see how players perform compared to their usual performances. This interactive experience has been developed using a combination of machine learning and computer vision algorithms. This success was possible thanks to the collaboration with Sportec Solutions together with ChyronHego which collect up to 3.6 million positional data points and provide data in real-time throughout the game.
Outcome
Few months after this event, Immersiv.io has improved its solution by integrating a wider range of live statistics and game insights, and using Computer Vision and Machine Learning to automatically recognize the field in the stadium, in order to launch ARISE easily in stadiums all around the world, and especially in the stadiums of its long-term partner, the Bundesliga.
With this showcase, Immersiv.io was also honored by DreamlandXR and won the Best Sports Projects award during the 2020 CES. The company also deployed the solution for Basketball clubs and is porting it for all types of sports.
"We are expanding the stadium experience for football fans. Information from the digital world and emotions from the stadium are melting together. In the future, statistics fans will be able to use their smartphone to view all the information in real-time that is otherwise available only on the "Sportschau" in the evening.

Hannes Ametsreiter

Vodafone Deutschland CEO
What's next?
In May 2022, the app was presented on Vodafone's corner during the Sports Innovation convention in Dusseldorf. A live demo was also made by the DFL during a conference on how the Bundesliga is creating an innovation ecosystem and shaping tomorrow's fan experience.

The Future of Watching Sports
With our white label solution, ARISE, discover the Future of Watching Sports in-stadium or at home, with an interactive and personalized live experience for each user, thanks to augmented reality!
Discover our solution!