ARISE STADIUM
ARISE in stadium with Telekom Baskets Bonn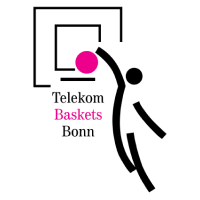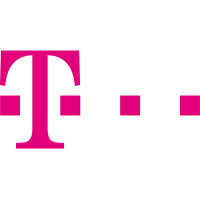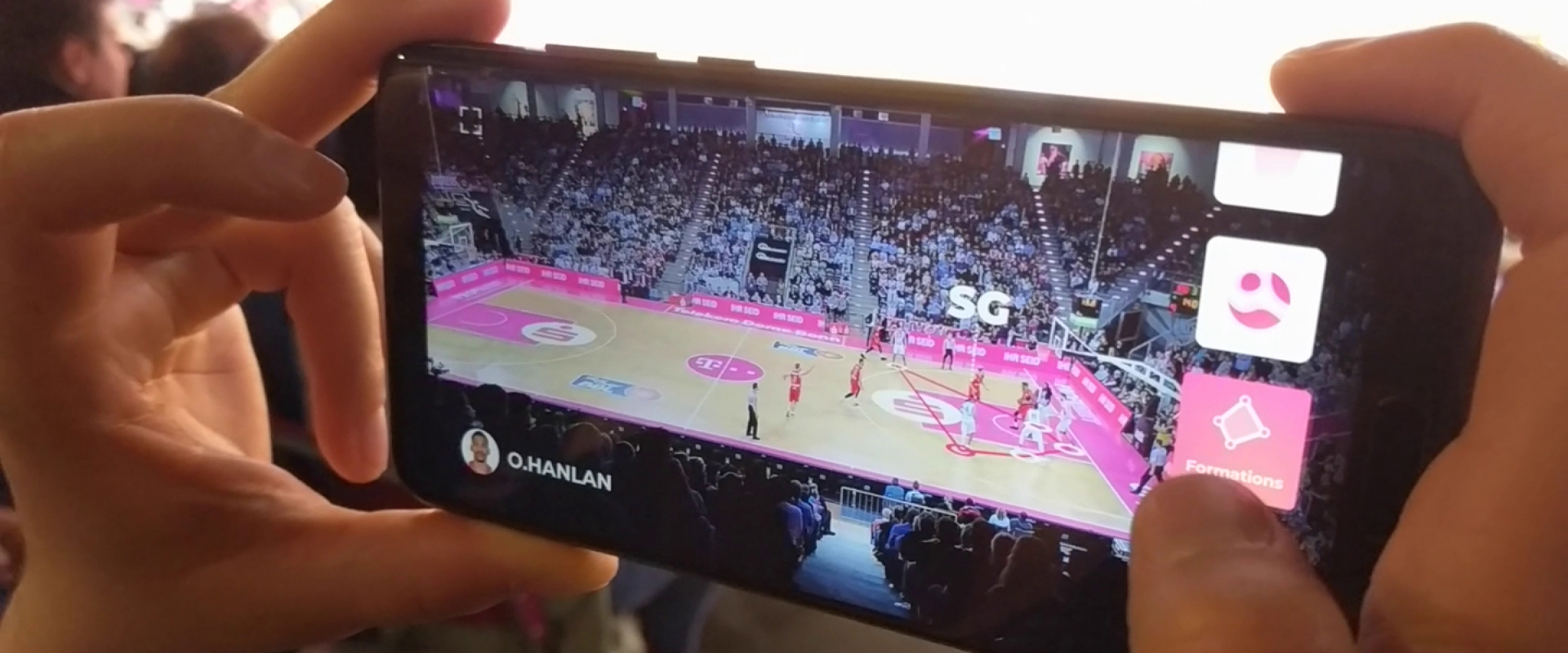 Deutsche Telekom
Telekom Basket Bonn
Context
Deutsche Telekom, official sponsor of Bonn's basketball team, wanted to take advantage of the launch of 5G and edge computing technology in-stadium to showcase the future of the fan experience with live data and augmented reality during a basketball game.
For this occasion, Immersiv.io worked with MobiledgeX which provides edge computing technology. Their technology permitted to offer real-time content with a very low latency to the fans, transfering the computing directly to the edge the closest possible to the end-user.
Solution
With ARISE, fans placed anywhere in the stadium had access to a live mode, with data directly overlaid on top of the court and event on top of the players, through their mobile phone or AR glasses. This solution gave the fans access to all the information they needed during the game without looking away from the action, as the data were incorporated in live in the user's physical reality with full responsiveness to his location.
Each fan could interact with players on the court and see how much distance they had run, their instant speed, number of shots, and position heatmap. They could also get access to detailed game and season statistics about each player, including 3D live stats.
All the data was pushed in real-time in our app, thanks to our partner Kinexon, which provided low latency tracking data during the game. Our solution, by mixing the live show and the interactive augmented reality displays, offers a brand-new experience for the fans and will revolutionize the way we watch sports events in the future.
Outcome
This showcase was supported by HubRaum, Deutsche Telekom's tech incubator, and aimed at showing the future of entertainment and sports events with the use of the latest network technologies.
After this showcase, Immersiv.io continued to work on its solution, and deployed ARISE for soccer a few months later.

The Future of Watching Sports
With our white label solution, ARISE, discover the Future of Watching Sports in-stadium or at home, with an interactive and personalized live experience for each user, thanks to augmented reality!
Discover our solution!