AR SHOWCASE
AR Experience in Stadium with FC Bayern & Deutsche Telekom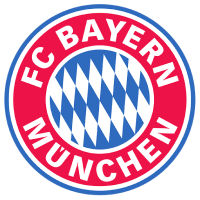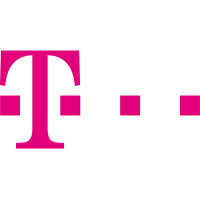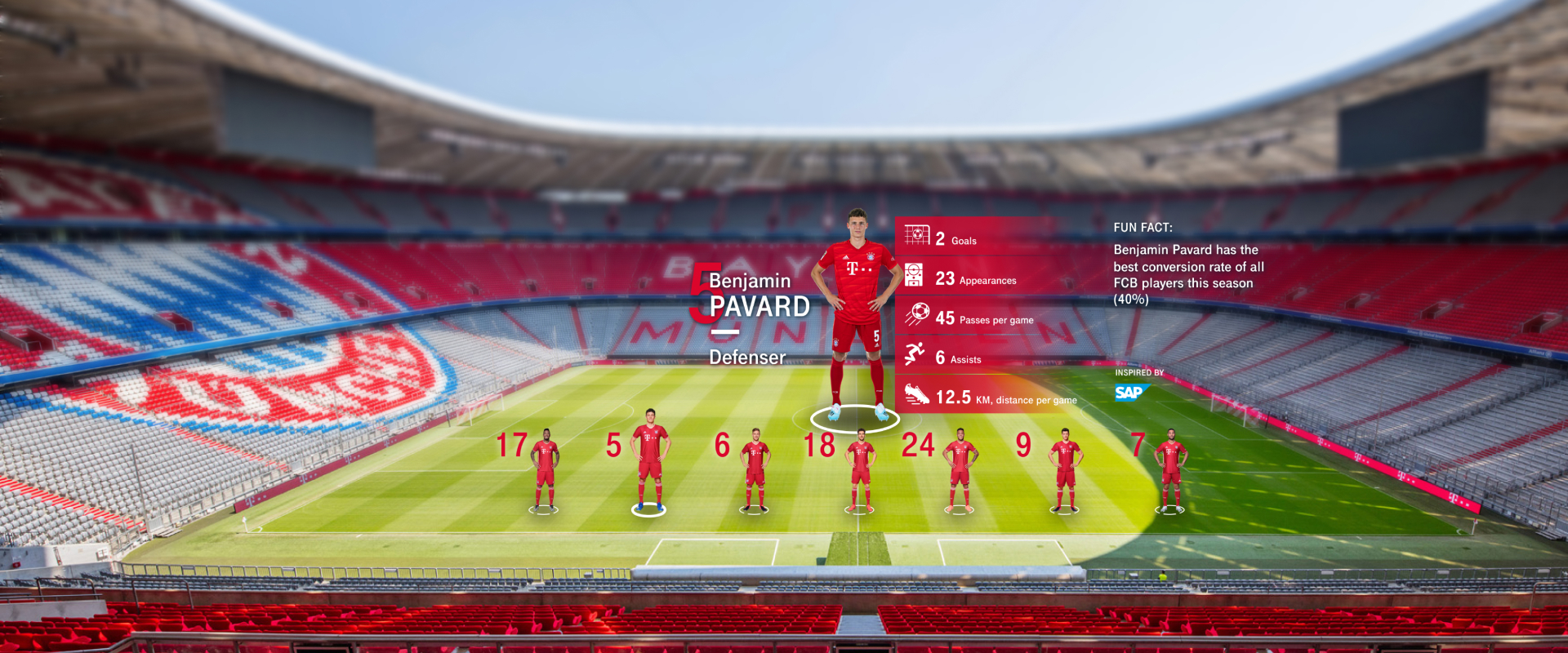 Deutsche Telekom
Bayern Munich
Contexte
Deutsche Telekom has once again proved they are at the cutting edge of technology around 5G & entertainment with these two projects created through the collaboration of their long-stand partner, the FC Bayern Munich. Together with Immersiv.io, they've explored a new dimension of the fan experience by creating two experiences using augmented reality content at the entrance and inside the stadium.
The FC Bayern, with the participation of Deutsche Telekom, has equipped the Allianz Arena in Munich with 5G for the first time in spring 2020 with the willingness to stay a pioneer in sports innovation and in order to enhance the stadium experience.
As Deutsche Telekom is also a Nreal's strategic partner, it was also the occasion to work on the next trending topic around AR for consumers: the use of smartglasses, here the Nreal Light, instead of mobile, to create immersive & interactive experiences for the fans.
Solution
The first experience was a social experience showcased at the entrance of the Allianz Arena, presenting a brand-new way to entertain fans before the match. Fans could use their mobile phone's camera in front of the stadium to see giant animated avatars of FC Bayern players coming into life in front of them. Every fan can take pictures with this special guard of honor composed with Neuer, Pavard, Muller & Kimmich encouraging & clapping the users. Fans can also share pictures & videos on social media.
The app is using ARCore to properly detect the floor and real-world around users & allowing us to create an immersive experience that perfectly interacts with the area at the entrance of the Allianz Arena. The 3D avatars of the players were provided by NeXR Technologies which has scanned the entire team.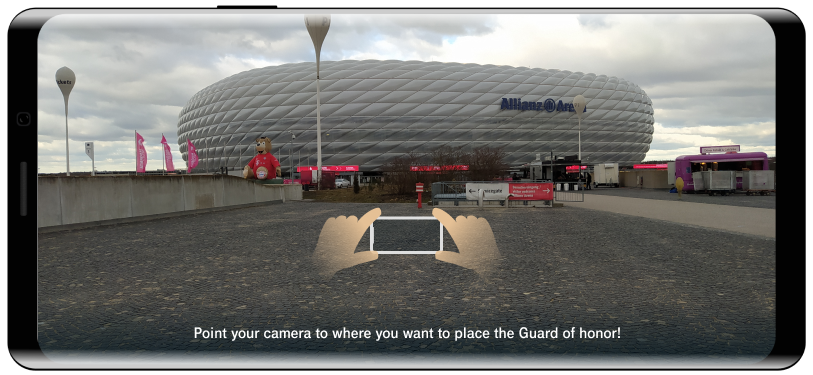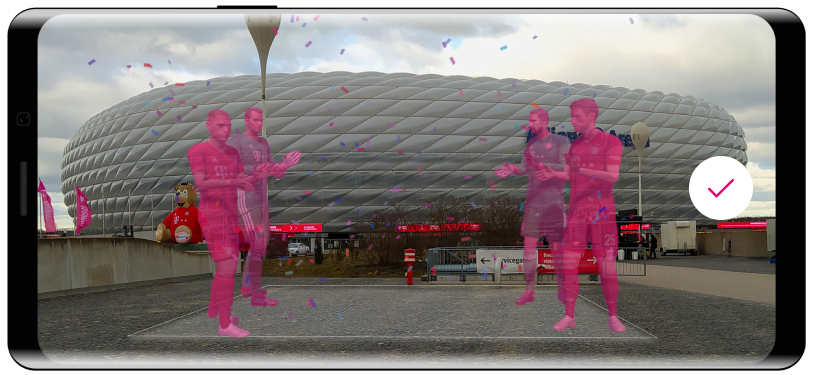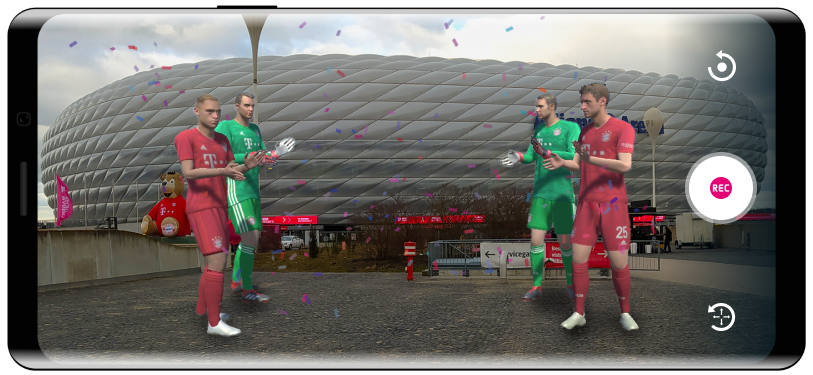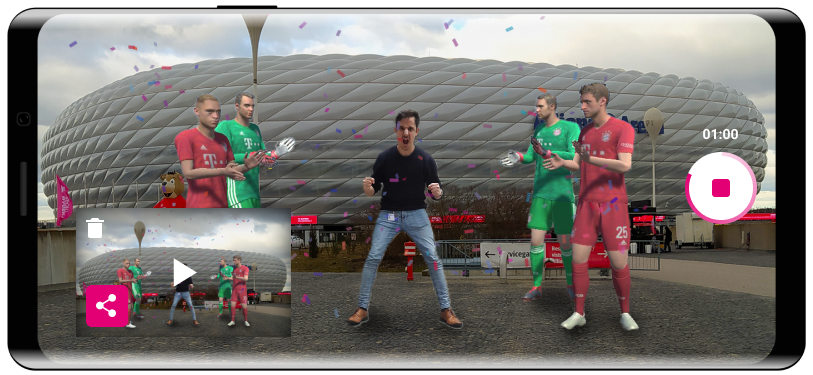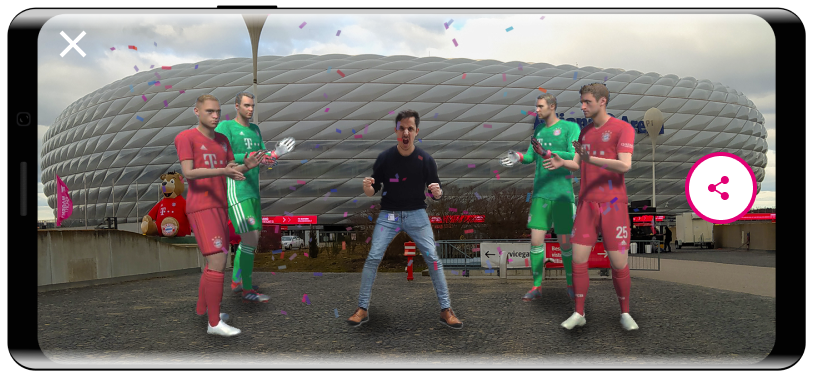 The second experience was showcased inside the stadium, allowing fans to display information about the FC Bayern' players before the game and during the half-time, through their smartphone or Nreal Light glasses.
Users in the stadium were able to display giant animated avatars of the player's on the field, with relevant seasonal information (such as goals, assists, distance per game…) and fun facts about every FC Bayern player provided by SAP. Every fan can interact with the players and display their information by clicking on them. Before the game & during the half-time, this experience is a good way to let people better understand the team's composition and analyze player performance during the season while they are in the stadium.
This app is also using pitch recognition to properly detect the pitch and allowing AR content to seamlessly interact on it from different viewpoints within the stadium. For the Nreal Light glasses, a marker was used to trigger the AR content.