ARISE BROADCAST
Deutsche Telekom re-thing the TV fan experience for Euro 2020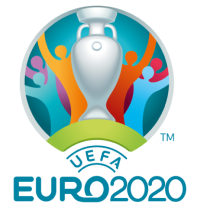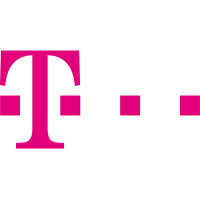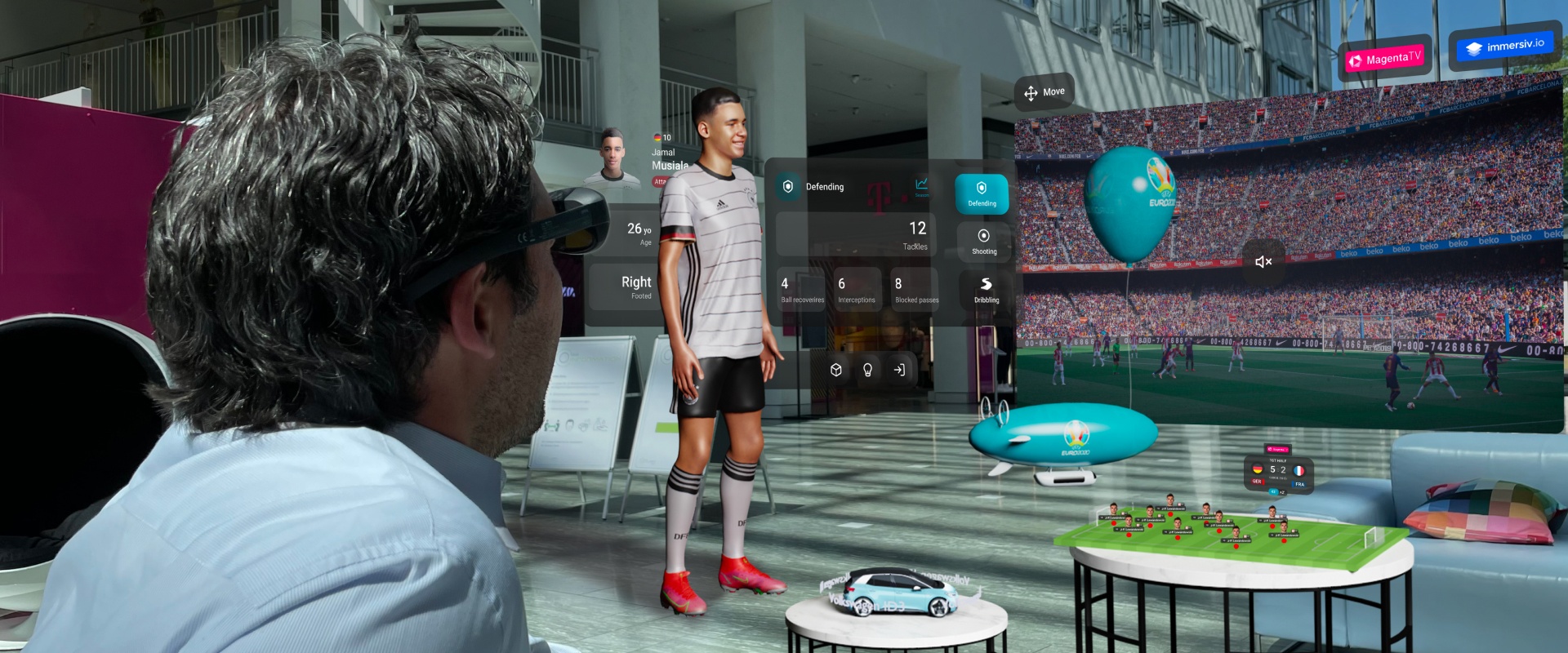 Context
Deutsche Telekom is a long-time partner with whom we explore and push back the limits of XR creation (AR Showcase and video booth with the Bayern, ARISE Stadium with the Basket Bonn…). For the UEFA Euro 2020, they wanted to do something big.
As they owned the broadcasting rights of the competition, they've asked us to think about the future of the TV-fan experience. A user panel was invited during the competition to test the experience live.
Your sports TV in AR
Every fan could enjoy the game through different view modes. Whereas in full-screen mode or displayed as a TV (anchored in the area), every person using Nreal could live its own experience.
Multi-stream & co-watching
Displaying on-demand different panels with replay or multi-cams to feel more immersed in the game. Users would also receive notifications when a main action occurred, and got 3D replays of the action on the mini-pitch.
We also integrated a first experience of "co-watching", where your friend could come along as an avatar and watch the augmented game with you.
Immersion & storytelling
AR is offering new ways to bring the show at home with real size players & contextual 3D assets. During the match, the users could bring the players home with giant avatars to display in the area.
Fans were experiencing a new concept of 3 dimensional sponsoring and advertising. Branded Zeppelins were flying in the fan's living room with a shower of confetti when a goal was scored, and a 3D model of a BMW was riding around the mini-pitch on the fan's table when he interacted with it. 
What's next?
This solution is a first step in the future of watching sports at home: a giant screen inside smaller and lighter glasses, live statistics, and analysis to enrich the game. We are already seeing a heavy increase in 2nd Screen usage. While wearing XR glasses, you can have direct access to all the relevant content you want, in context, while staying focused on the game.
But with AR, you don't have to live this immersive experience on your own: the fan experience is something we want to share, to live with others. The fan must be able to chat with friends physically with him but also digitally through avatars and audio connection to comment on the game and get the intensity of the stadium's heat. In these times of pandemic, being able to meet in the metaverse to watch a game with your friends makes more sense than ever. 

The Future of Watching Sports
With our white label solution, ARISE, discover the Future of Watching Sports in-stadium or at home, with an interactive and personalized live experience for each user, thanks to augmented reality!
Discover our solution!