AR STATS ON BROADCAST
AR Experience on Broadcast with France TV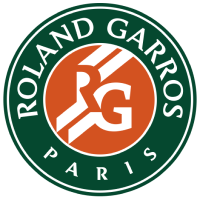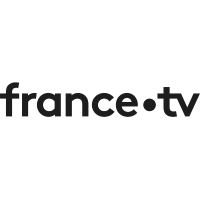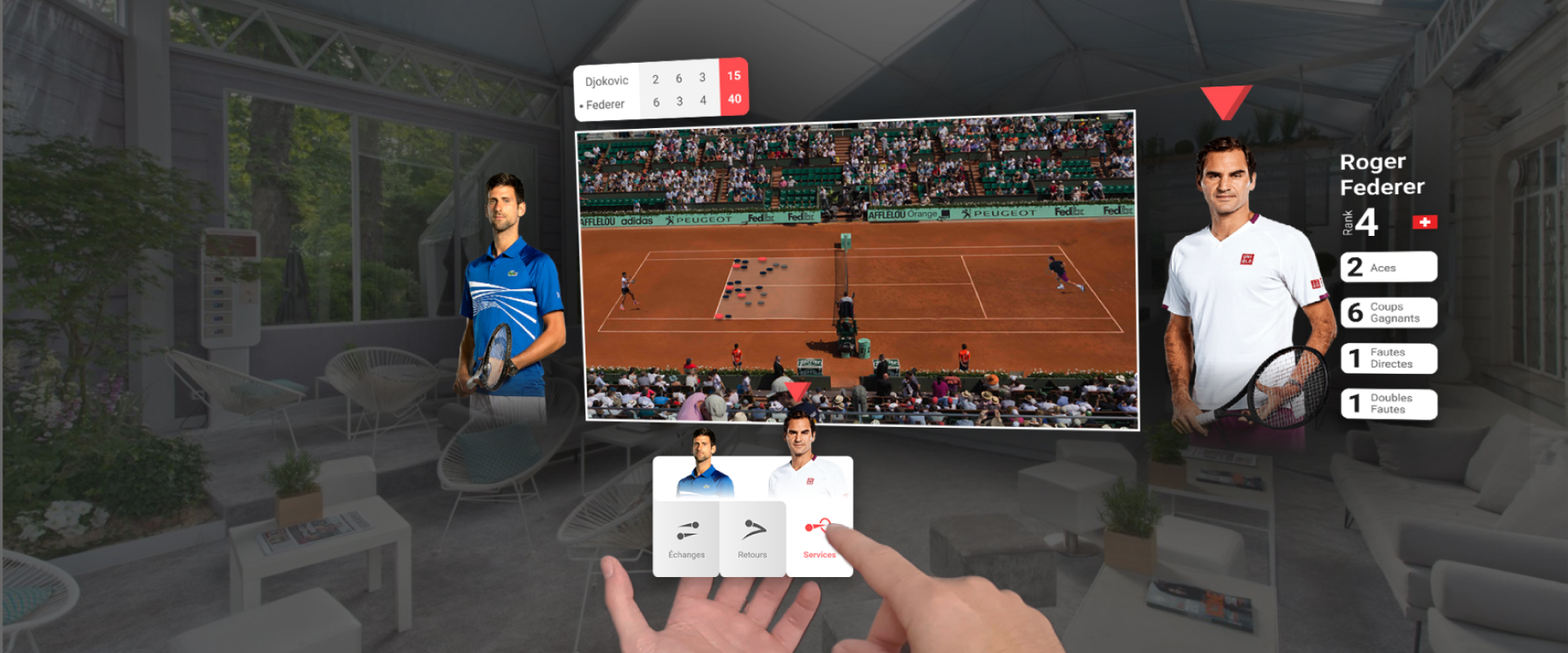 Context
At the end of September 2020, France Télévisions shared its vision of tomorrow's innovations in sports through the France TV Lab by showcasing unprecedented experiments around "Augmented Tennis". France Télévisions has imagined and designed, together with technological partners from France and abroad, an ambitious program based on emerging technologies to imagine the TV of the future and the digital uses of tomorrow, for the benefit of an increasingly demanding and technophile viewer. On this occasion, Immersiv.io was invited to create an AR experience on the latest Microsoft's AR headset, the Hololens 2, around the topic "Augmenting reality: Enriching the user's vision with augmented reality".
Solution
Undoubtedly, the future of sports broadcasting is interactive & personalized, offering every fan the possibility to display real-time information to better understand what's happening on the field & stay informed throughout the competitions.
For this project, Immersiv.io has worked on the AR headset Microsoft Hololens 2 to offer an unprecedented way to experience tennis on TV. During every live match, spectators were able to display data on the court with 3D visualizations to better understand the actions, as the application included Hawk-Eye live data. They were able to display, at their convenience, AR content on top of the video, such as the trajectory of the ball & speed, if it's in or out, and where the ball hits the floor. They can also visualize players' positions through an AR heatmap to see their position when they return serves or hit a passing shot.
Fans could also follow players' performance with live statistics and information (provided by SMT) displayed directly in front of their eyes such as player's name, ranking, and data on the history of the match (successful serves, faults, score…).
Through this application, fans can control their own match experience by choosing which data to display, when, and better analyze the game. AR glasses will provide the ultimate second-screen experience to fans, at home or in-stadium, with every information available on-demand and without taking one's eyes off the action.