ARISE BROADCAST
Working on the future of watching sports on TV with the DFL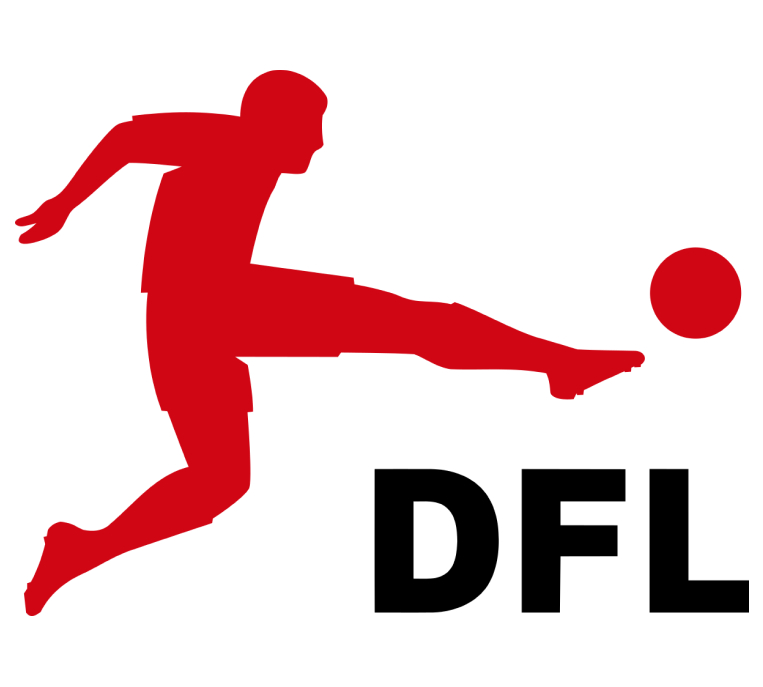 Context
After working on the future of the fan experience in-stadium, Immersiv is pursuing its collaboration with the DFL to experiment with a brand-new sports broadcasting experience. The augmented reality live TV experience was deployed for the Supercup, using Nreal glasses. Users were gathered in focus groups and invited to test the experience in live.
ARISE for broadcasters: watching TV in AR
Thanks to our platform ARISE, users were able to watch the Supercup game in live directly from the AR glasses. A virtual TV screen was shown to them streaming the match. They could choose between different viewing modes as the stream could either be displayed in full-screen mode (Theater mode) or as a smaller TV screen (anchored in the area).
Getting immersed into the game with live tracking capabilities
To better follow the game, every user could display a 3D mini-pitch with the live tracking of all players and the ball, to better understand every action of the game; the data being fully synchronized with the live TV stream. During the game, they could interact with the mini-pitch to display on-demand content such as the live stats of all players (heatmap, speed, ..) in order to compare their performance and see who was impacting the game. Users also received notifications for each main action, and could launch 3D replays of the action on the mini-pitch.
A personalized 3D match environment
AR offers new ways to bring the show at home with real size players & contextual 3D assets. For instance, fans could activate the room decoration to feel more immersed in the game experience, and place the different panels wherever they'd like in their living room. They could also bring the players home with life-size avatars that they can display around them or show the lineups of the two teams.  They discovered special animated effects throughout their experience such as the winner's congratulations message at the end of the game
What's next?
We truly believe in the power of AR to reinvent the broadcast experience. We will continue to develop our offer for the broadcaster to help them design the TV of tomorrow.
The Future of Watching Sports
With our white label solution, ARISE, discover the Future of Watching Sports in-stadium or at home, with an interactive and personalized live experience for each user, thanks to augmented reality!
Discover our solution!