HOLOLIVE STREAMING EXPERIENCE
Hololive Streaming Experience with the FFF & TF1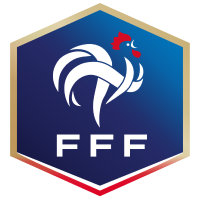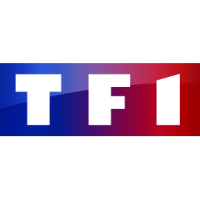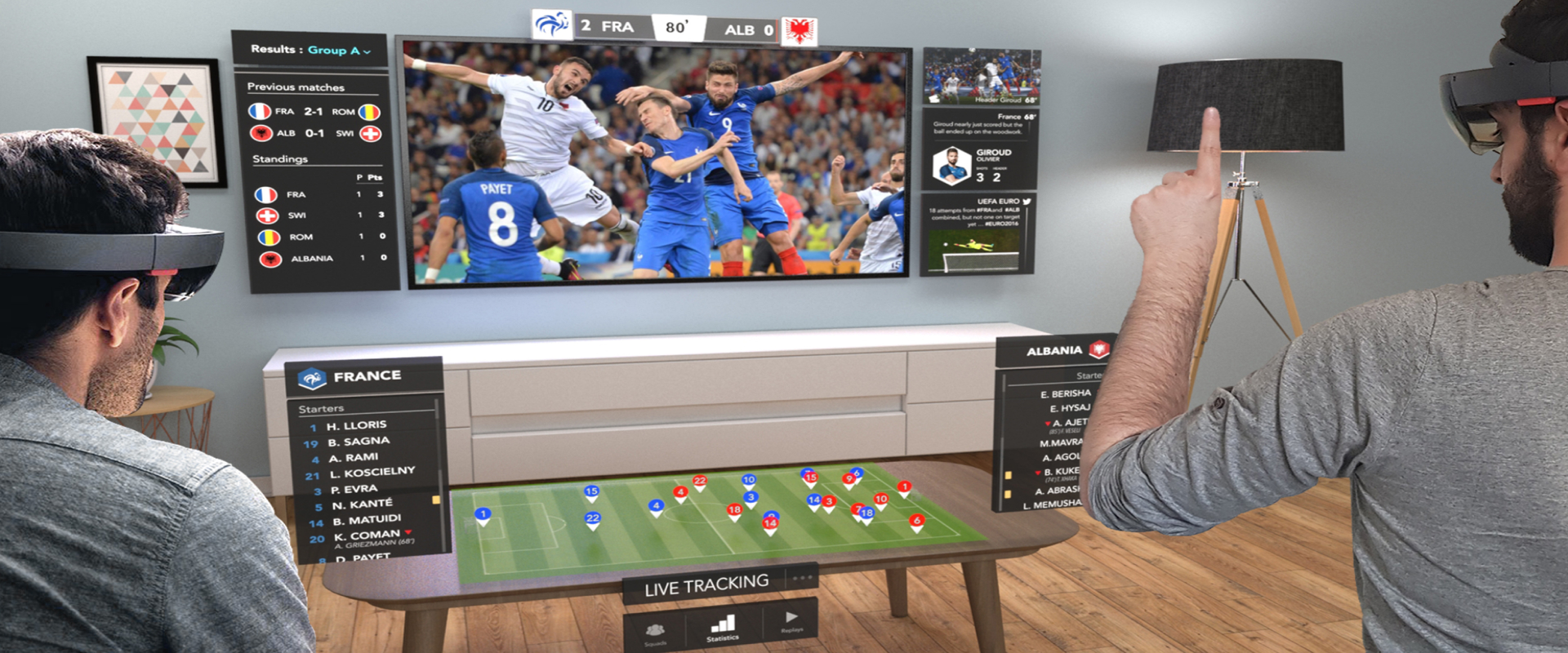 Context
During the 2018 edition of Vivatechnology, a major technology conference dedicated to innovation and startups, Immersiv.io was invited by the TF1 MediaLab to showcase the impact of augmented reality for sports. Three weeks before the start of the 2018 FIFA World Cup (won by the French team on top of that), our team offered an exclusive immersive experience on Hololens & Magic Leap smart glasses to visitors.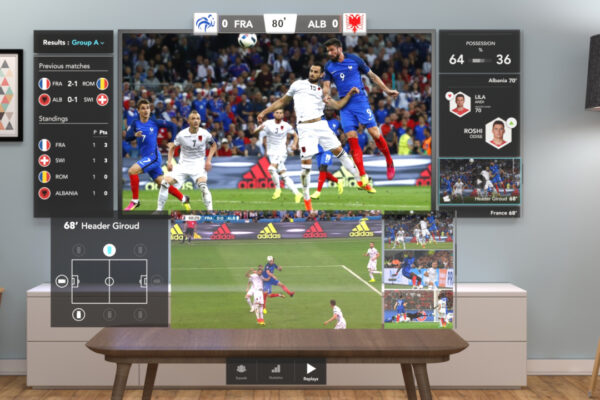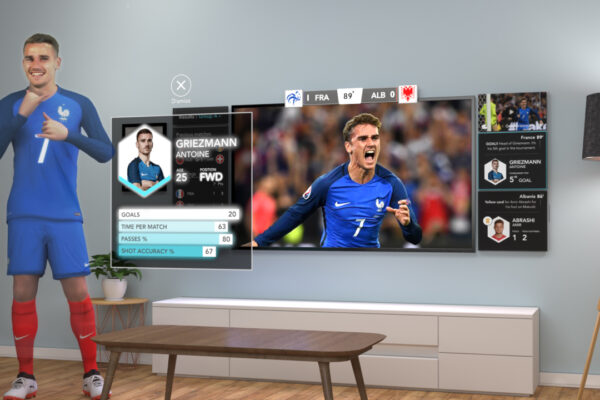 Solution
With Hololive, attendees were able to interact with gestures with the AR content displayed around the TV screen during the game. They had access to different contents such as match statistics (for goals, passes or shot accuracy for instance), video replay, social content, an overview of the stadium with the lineups of the teams, and full-size 3D avatars of the players.
Outcome
This showcase permitted to present the future of live sports streaming with the use of augmented reality content to enhance the en-user experience. In the future, supporters will have access to all the information they want directly through their smart glasses and will be able to create their own personalized experience during the game. It's also a way to bring home the show, and engage further with the fans making their favorite players appear right in front of them in their living room.