AR LIVE EXPERIENCE
AR Live Experience with Roland Garros & France TV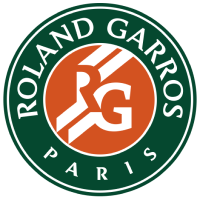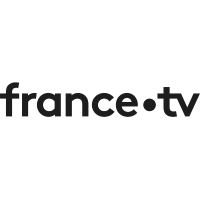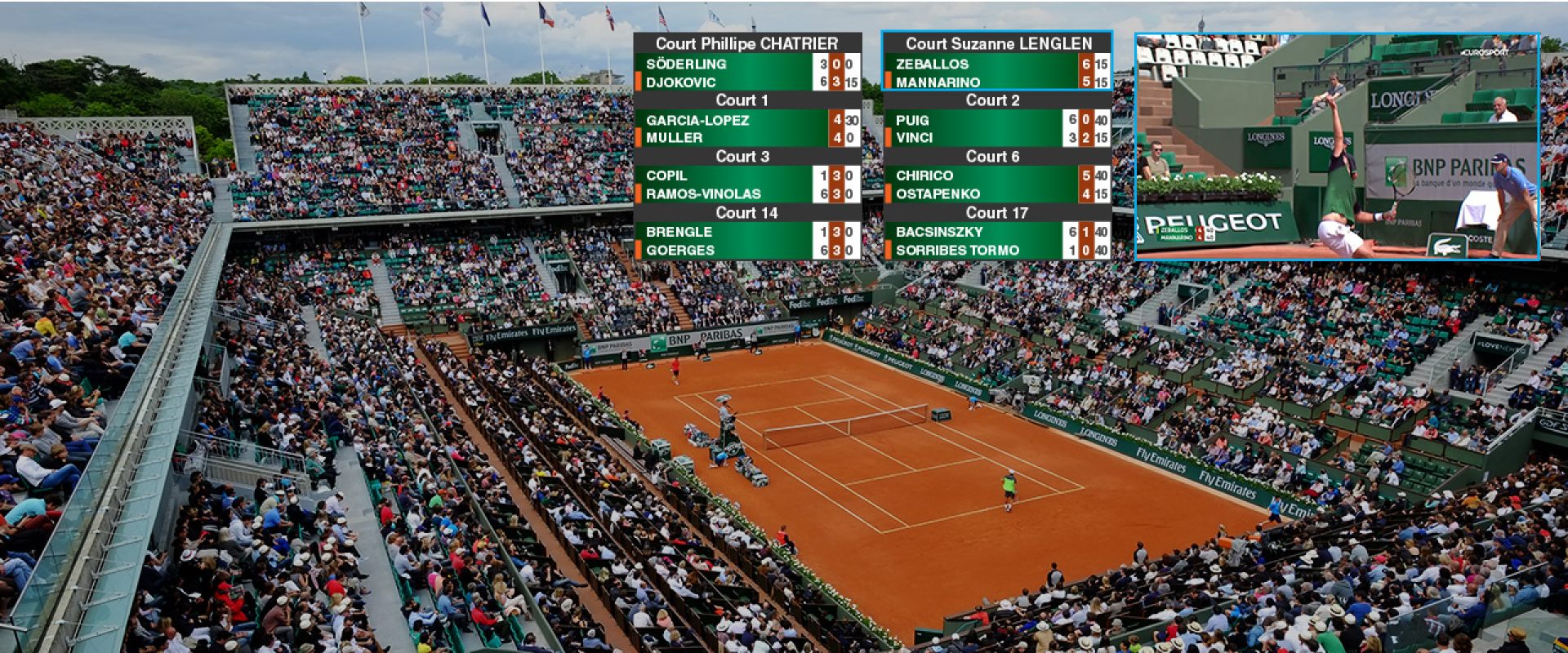 Context
Each year, during the Roland-Garros tournament, France Télévisions takes advantage of the opportunity to present the latest digital technologies for the sports industry in its innovation showroom, called the "RG Lab". In 2017, Immersiv.io was part of the companies selected by France TV to showcase their technologies, and demonstrated its ability to produce mixed reality content for live games.
Solution
Directly from the box's seats, guests were able to enjoy the live game taking place on the Philippe Chatrier court through our Microsoft Hololens application. Our solution displayed in overlay the live scores of the different ongoing matches, with data provided in real-time by our partner Opta.
The experience also gave users the possibility to switch easily between the live streams of other matches happening at the same time, while watching the game on the court.
Thanks to this experience mixing reality and digital content, the spectator could have access to information on all the matches taking place at the same time without moving from his seat, and without looking away from the actual game he had in front of his eyes.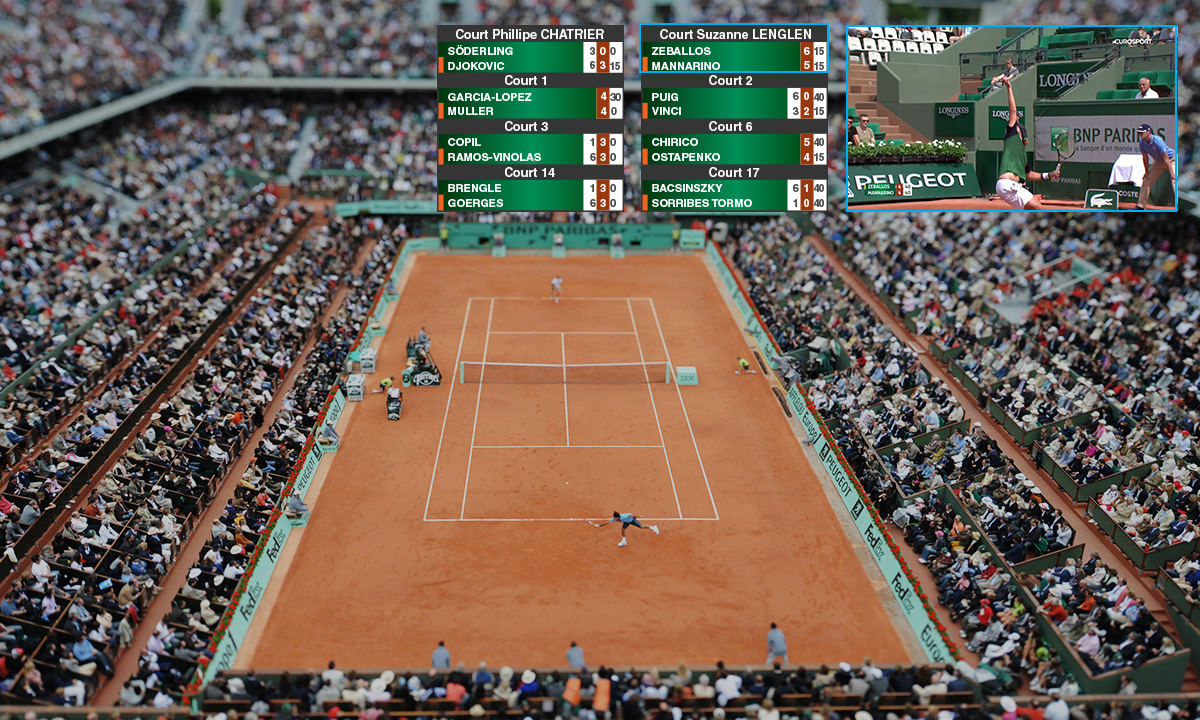 Augmented Reality live experience at Roland Garros by Immersiv.io