AR LIVE EXPERIENCE
Augmented Reality Live Experience with the F1 & TF1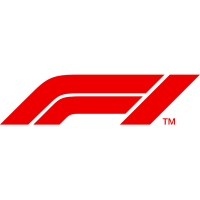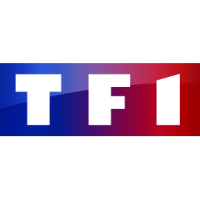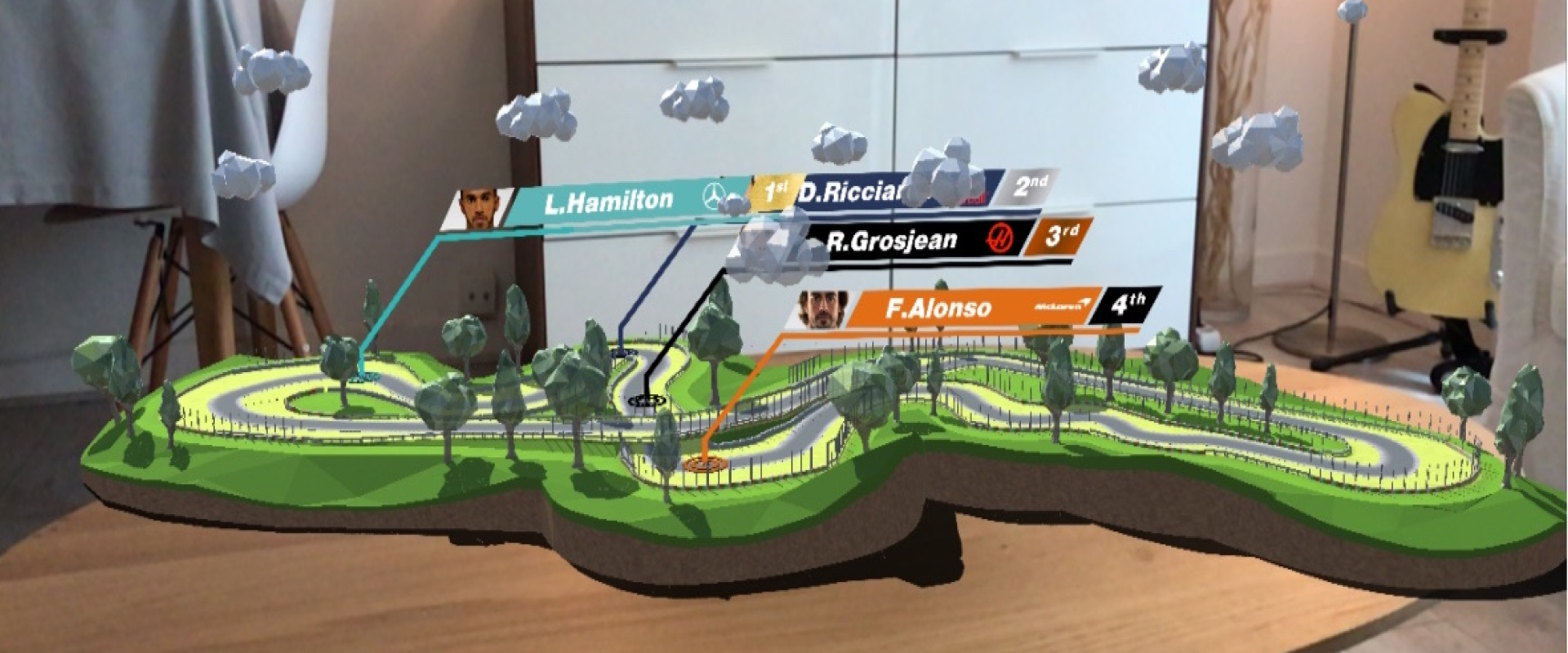 Context
During the 2018 edition of Vivatechnology, Immersiv.io was selected by the TF1 MediaLab to showcase the impact of augmented reality for sports. Just a day before the Grand Prix of Monaco, our team offered an exclusive AR experience on mobile and tablet for Formula 1 fans.
Solution
Visitors were able to display a tabletop view of the racing track on a coffee table in augmented reality. They could follow in real-time the positions of all the pilots, their rankings and lap times, and get a better understanding of the track layout thanks to a 3D view.
Users could also interact directly with the track by clicking on cars to display the vehicle models in 3D in their living room, at scale 1. They could also display all the pilot statistics (such as the number of podiums and wins).
Augmented Formula 1 live race by Immersiv.io for TF1