AR SOCIAL MEDIA EXPERIENCE
Marketing Activation with Spark AR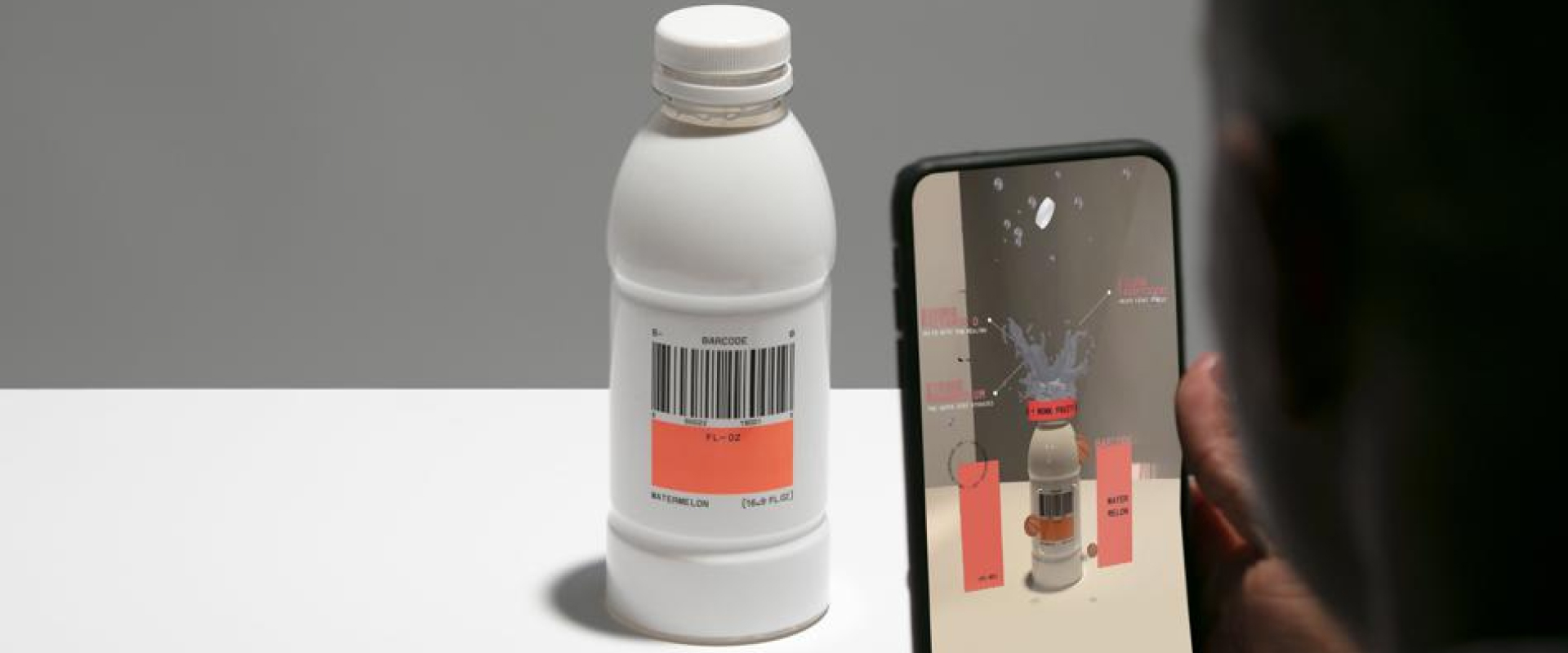 Context
For the launch of his brand-new product for sports performance, Barcode, Mubarak Malik, former NBA trainer for the NY Knicks & Co-founder, has decided to work with Immersiv.io. The goal was to create an immersive way to discover this revolutionary plant-based energy drink with an animated AR filter that presents the product and its main benefits.
Social media remains the best way to win visibility and create brand awareness when launching a new product. The use of Instagram & Facebook AR capacities is also one of the best ways to catch up with users, to let them interact with the product in an innovative way, and to make them share their experience through their stories with their friends. That's why our company has worked on this innovative AR marketing activation that every Barcode consumer can display with its smartphone.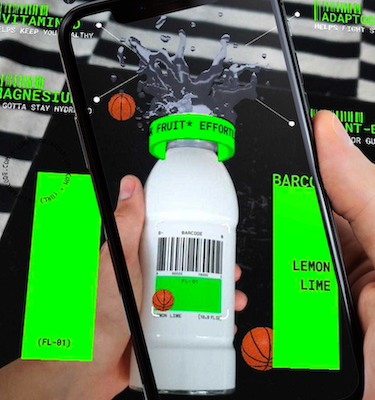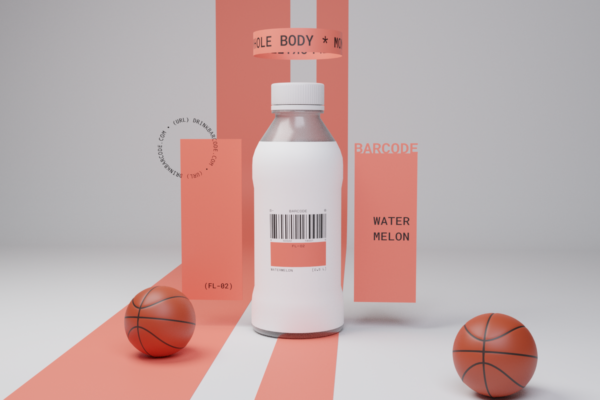 Solution
With the Barcode AR experience, every consumer can discover the product in an immersive and interactive way. Using Spark AR Studio, Immersiv.io has created an interactive AR filter that directly recognizes the bottle to reveal digital animated content all around it.
Every user just has to scan his beverage's barcode using its smartphone camera and let the magic happen. The bottle animates itself and lets out some key information about the product in 2D and 3D animations to enhance it. Barcode is a functional beverage for everyday performance.
Entirely plant-based and powered by adaptogens, Barcode is developed by experts and vetted by sports professionals (The brand launch has been supported by LA Lakers Star Kyle Kuzma). This sports drink is definitely made for body-conscious athletes, and our AR filter was specifically created to highlight its main properties.
Barcode brand is set to be an entire way of life, with an innovative sports beverage embedding natural ingredients, and an innovative way to deal with sports performance. What could be better than using augmented reality to present an innovative product in an innovative way? The entire AR experience is just designed to present the product in a more engaging way than just reading the bottle's label.
Augmented packaging with Sparks AR by Immersiv io for Barcode drinks