ARISE STADIUM
Designing the Hockey game of tomorrow for the NHL Toronto Maple Leafs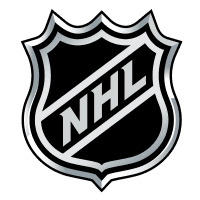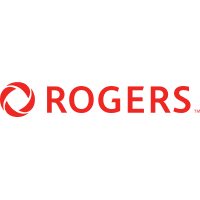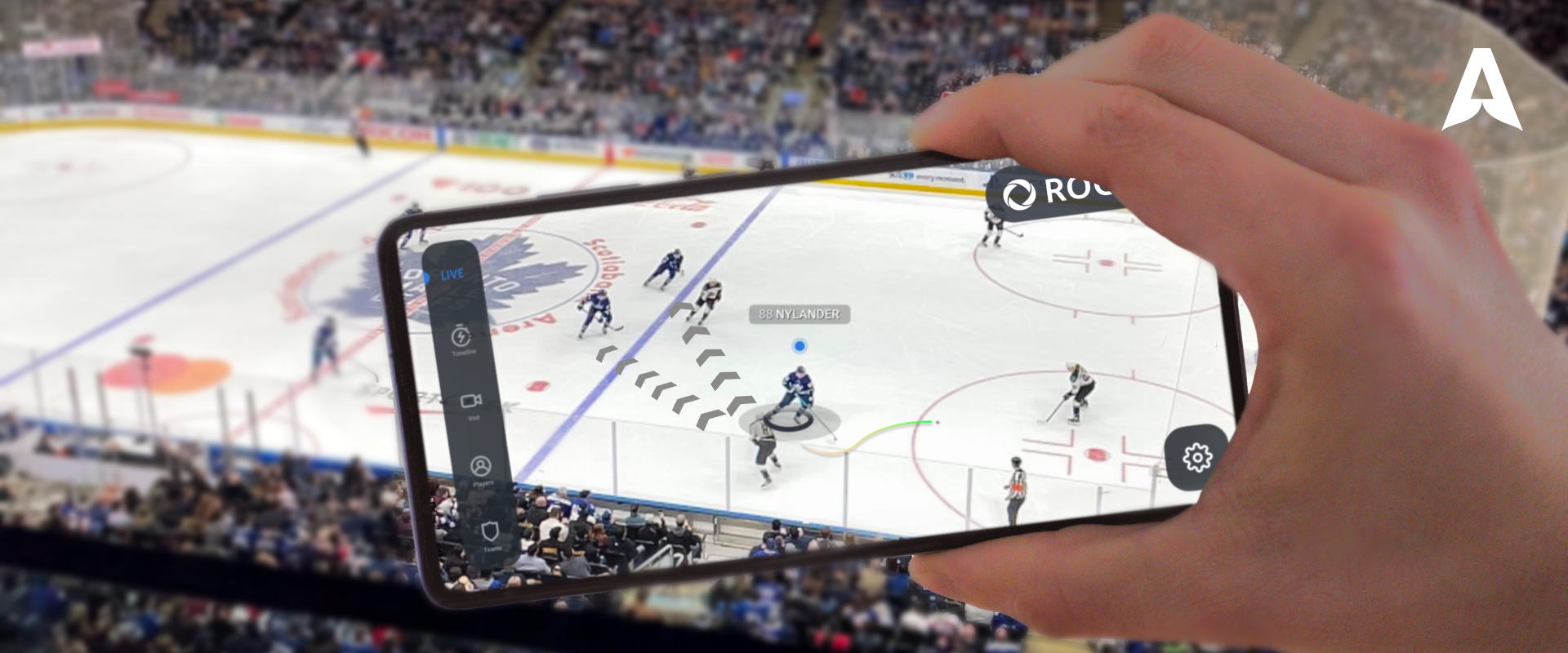 Context
Rogers recently launched a 3500 MHz 5G spectrum, continuing 5G network leadership. Rogers wanted to showcase the future uses of 5G & mobile edge computing in sports arenas, with higher bandwidth and connectivity.
In partnership with Amazon Wavelength and NHL's official data provider SMP tracking, we've presented for the 1st time in Canada the latest version of our white label solution Arise Stadium during a Maple Leafs game in Toronto.
The app was available on Android, IOS, and NReal AR glasses.
Taking the fan experience to a new level
With our AR solution ARISE, we provide fans with a brand new way of watching sports in the Stadium. Using AR glasses or their smartphone, fans can personalize their experience of the live game by displaying real-time statistics in AR directly on the ice at their convenience. Throughout the game, key stats insights are brought to the fans in AR, improving their understanding of the game and creating a complete AR show.
Among the new features, fans experienced:
faceoff probabilities – a new next-gen NHL metric
time on ice
puck fire trail – which changes colors regarding the speed of the puck. This has been a true life-changer for the fans that sometimes had troubles to follow the puck from the stands
shot map – with pins tagged in the arena
What's next?
We are looking forward to offering this new type of experience to hockey fans across Canada.

The Future of Watching Sports
With our white label solution, ARISE, discover the Future of Watching Sports in-stadium or at home, with an interactive and personalized live experience for each user, thanks to augmented reality!
Discover our solution!