SPORTS INNOVATION INSIGHTS
Gamifying the Sports Fan Experience for the LA Rams on Snap's new Spectacles
By Immersiv's Dev Lab • 25 Jan 2021 • 6 min
For a few months now, we've been working on Lens Studio to create a new kind of Sports Fan Experience. In collaboration with the LA Rams, we've created an AR mini-game for Snap's new AR glasses: the Spectacles!
The new Spectacles. Bringing augmented reality to life.
Announced last Spring during Snap Partner's Summit, Snap's AR glasses are designed for exploration. With dual 3D waveguide displays and a 26.3 degree diagonal field of view, AR Lenses are directly overlaid on the scene in front of you. The display dynamically adjusts up to 2,000 nits of brightness and is fully compatible with both indoor and outdoor use.
We've now been testing and working with the Spectacles for 6 months, and we are amazed by their abilities! So when Snap asked us to create our own lens for them, we got thrilled. 
The Spectacles are powered by the Snap Spatial Engine, which allows hand, marker, and surface tracking, allowing creators to design lifelike experiences. With a motion-photon latency of 15 milliseconds, Lenses and the physical world are merging to form one.
Maria, lead Lens Studio developer, and Julien, Snap project manager, wearing the new Spectacles
Working on Lens Studio
We've already shown you around Lens Studio 4.10 in our article on Snap Lens Fest. Indeed this project was the opportunity for us to develop for the first time on the platform.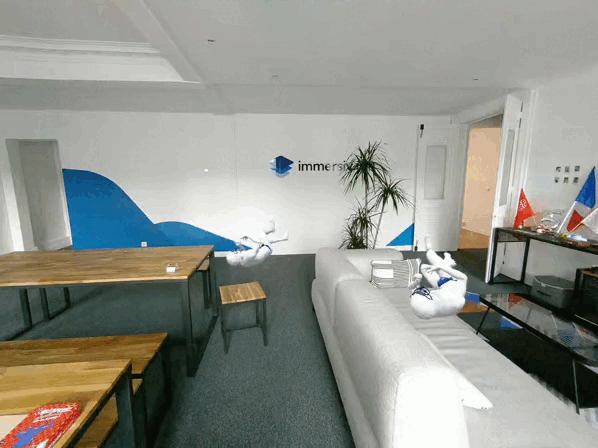 Animation tests on the Spectacles
"Lens Studio is very easy to learn. Many Templates are ready to use, and they offer a lot of important features such as plane detection or hand tracking.
Testing the lenses on the Spectacles is also simple: one button click and the lens that you are developing are sent directly to your Spectacles.
With all the time gained, most of your focus is towards making a fun and optimized experience.
The Spectacles are wireless and comfortable to wear. The Templates work very well and the images are nicely rendered. It results in experiences that are simple, smooth, and pleasing to the eyes.

Maria Prici

Lead Lens Studio dev
Gamifying the Sports Fan Experience
As a Sport AR company, of course, we wanted to do a sports-related AR experience. We aim to build tomorrow's Sports Fan experience. And what's best for a fan than being able to meet and play with his favorite player? 
Our focus was to design an experience that felt real to the user. We used most of the hand-tracking technology offered by Snapchat on Lens Studio so the fan can grab a glove and catch the ball that Matthew Stafford is throwing at him as he would do in real life. 
LA Rams Mini-Game lens on the Spectacles
The Spectacles are taking it one step further by offering the fan a total immersion in the L.A. Rams universe. You can take your favorite player anywhere and just feel like you're playing with him!
It's no secret that the new generations (Gen Z, Millenials, etc…) are dropping out of the classical sports fan experience. Their attention is divided, and to catch and retain it, the Sports Industry need to think of new ways of delivering the Sports. Turning the sports game into a show, being more connected, more social are answers to this issue. But we think that the ultimate answer is in making the fan part of the show, part of the game. Allowing him to interact with the players, to be among them. To take part in something. We are not there yet, but what if tomorrow, you could wait on the sideline with the players and see the game from there? Feel the heat and the excitement as they prepare to enter the field? Maybe soon this will be possible with the Spectacles.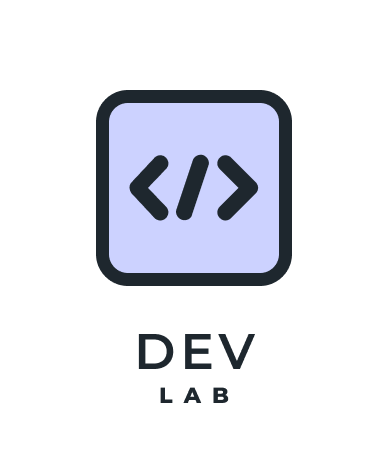 This article was written by Immersiv.io's Dev Lab, composed of experienced AR developers, creating and implementing AR applications thanks to the latest technologies and dev kit on the market.
Special thanks to Maria!