We work with sports rights owners across the world
HOW WE WORK
Ready to use or custom-made solution? The choice is yours
Our product Arise
With Augmented Reality, ARISE provides sports fans with an unprecedented live experience, in-stadium or at home
Learn more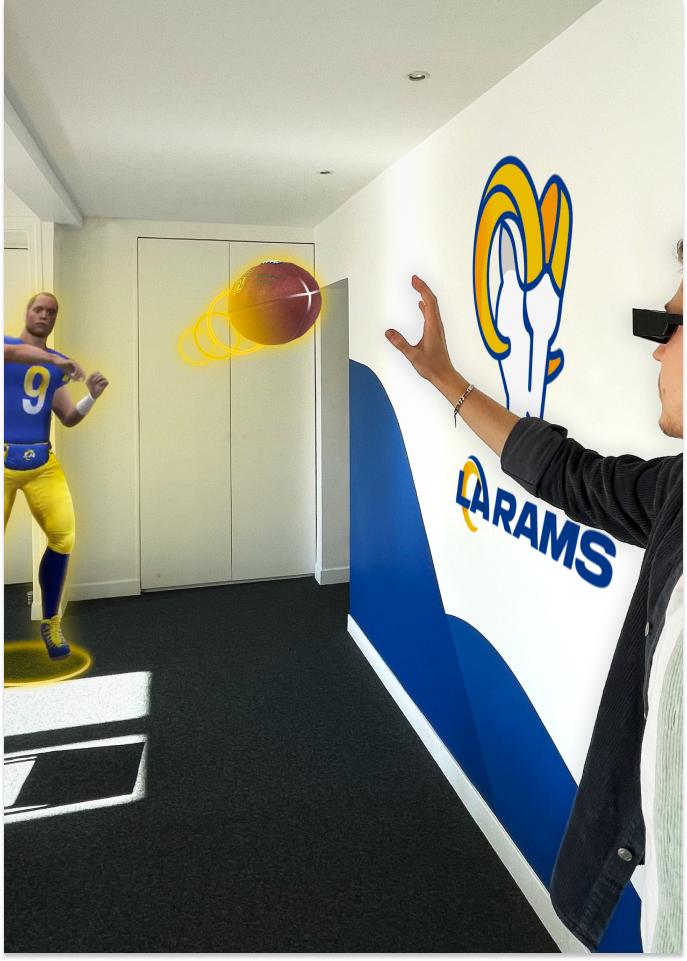 Our creative Studio
Driven by a team of sports & tech enthusiasts, using cutting-edge technology, we deliver custom-built AR fan experiences.
Learn more
Want to discuss your next AR project with our team?
If you need further information, want to book a live demo of the product or simply want to talk with us about the future of the fan experience, contact us!